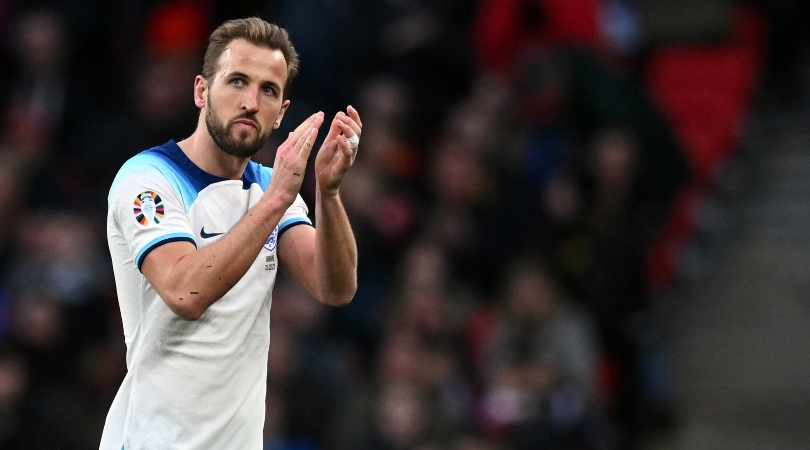 Former Liverpool Star Gerrard Says England Captain Kane Faces Career-Defining Decision at Struggling Tottenham
Harry Kane, the record-setting Tottenham and England striker, faces a "big decision" about his future, according to former Liverpool midfielder Steven Gerrard. Speaking after England's 2-0 victory over Ukraine in Euro 2024 qualifying, Gerrard said Kane's impressive goalscoring feats won't ultimately matter if his club can't win trophies.
Kane recently became England's all-time leading goalscorer and surpassed Jimmy Greaves as Tottenham's most prolific scorer ever. However, the club's lack of success under new manager Antonio Conte has increased speculation regarding Kane's future at White Hart Lane.
"He's got a big decision to make, career-wise," stressed Gerrard in an interview with Channel 4. "It was different for me because I grew up as a Liverpool fan. But he's not from Tottenham, not been through Tottenham all the time, he's got a big decision to make."
After years of promise but little reward, Tottenham have disappointed supporters again by failing to win a trophy this year.
"I bet every single day of his life moving forwards it's going to be on his mind," Gerrard added. "However, I can't give him any advice on that."