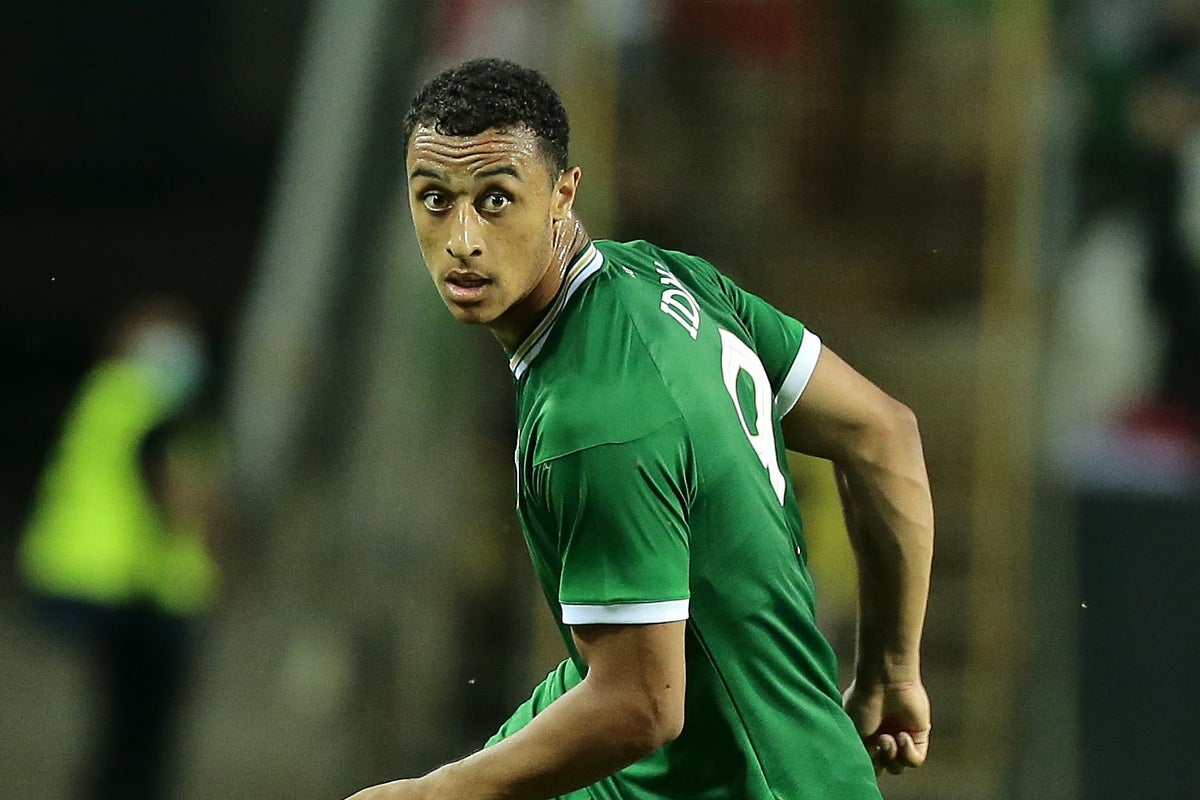 Amidst the ongoing battle against online racism, Adam Idah, a Cork-born striker for Norwich and the Republic of Ireland squad, sends a message of hope to all young footballers facing racial abuse online.
Just last week, members of the nation's Under-15s boys team were targeted on multiple social media platforms. The Football Association of Ireland called upon the police to intervene after the attacks.
Idah, who comes from a mixed heritage background himself, was part of the Republic squad, which included five other players with African heritage. All of them had the honor of playing in the Euro 2024 qualifier against France.
The striker, speaking from experience, encourages young footballers not to give in to the trolls but to keep their dreams alive of playing for their country. "No matter where you are from or who you are, you always have that chance," he says.
The tenor of the abuse was that they were "not Irish", and Idah strongly condemned such views. "The lads know themselves they are Irish, no matter what color skin you are, what religion you are. If you feel like you have the Irish in you, of course. We are all here to welcome whoever. If you want to play for this badge, then you are more than welcome."
Idah has also come off his social media platforms after being targeted himself and calls out for stricter regulations from the platforms. "These things shouldn't be said. I stand strong with racism. It's not a nice thing at all, and we try to do the best we can to try to stop it."