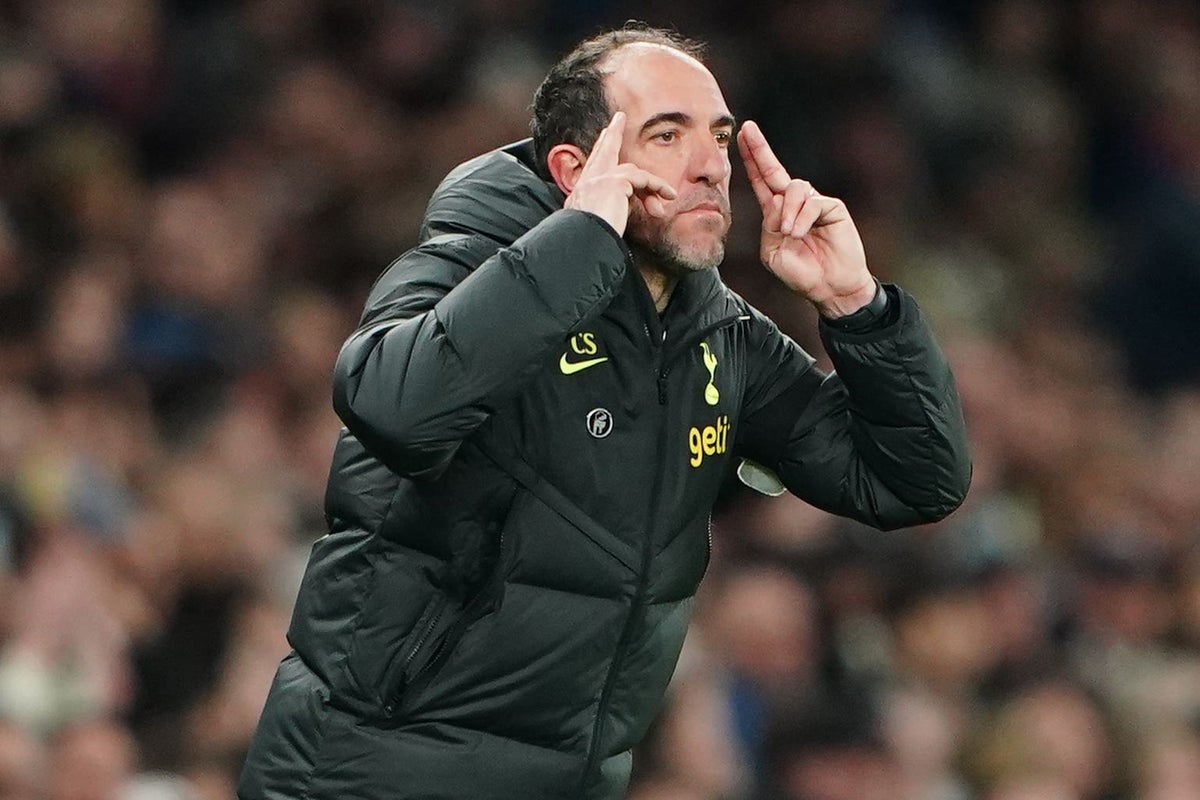 New Tottenham manager Cristian Stellini insists the club is not in crisis but admits that the past two weeks have been chaotic. Following the mutual termination of Antonio Conte's contract on Sunday, Tottenham received news that managing director of football Fabio Paratici has been banned worldwide by FIFA. Despite the turbulence, Stellini remains confident in the spirit of the team and their ability to overcome the challenges ahead. Read on to find out more about Stellini's take on the latest developments at Tottenham Hotspur.
Paratici, who recently received a two-and-a-half-year ban for false accounting at Juventus, is currently awaiting the outcome of his appeal with the Italian Football Federation. In the meantime, Tottenham has asked for clarification on Paratici's role at the club.
Stellini, who was promoted from assistant, will be in charge for Tottenham's next ten matches. His appointment came as a surprise to many, given his limited experience as an outright manager. However, having worked with Conte at Juventus and Inter Milan, his appointment suggests that Tottenham wants to maintain continuity and build on the former manager's vision.
In a recent press conference, Stellini stated that "everyone takes the decision for the best, and when you follow the process, you are not in crisis. No, it's not a club in crisis. We are focused on the pitch, and our job is to play matches and win them."
Stellini also spoke about working with Conte and his relationship with the former manager. "Antonio said what he felt in that moment, and of course we were not happy at the end of the game in Southampton. All the team was unhappy in that moment, Antonio as well. Now I focus on this moment, and it is not important what happened. If I have to think about the past, I miss something important for the future."
Overall, while the past few weeks have been difficult for Tottenham, Stellini's appointment signals a renewed commitment to the team's success. With a tough match against Everton on the horizon, the team is looking to rally and prove their mettle on the pitch.