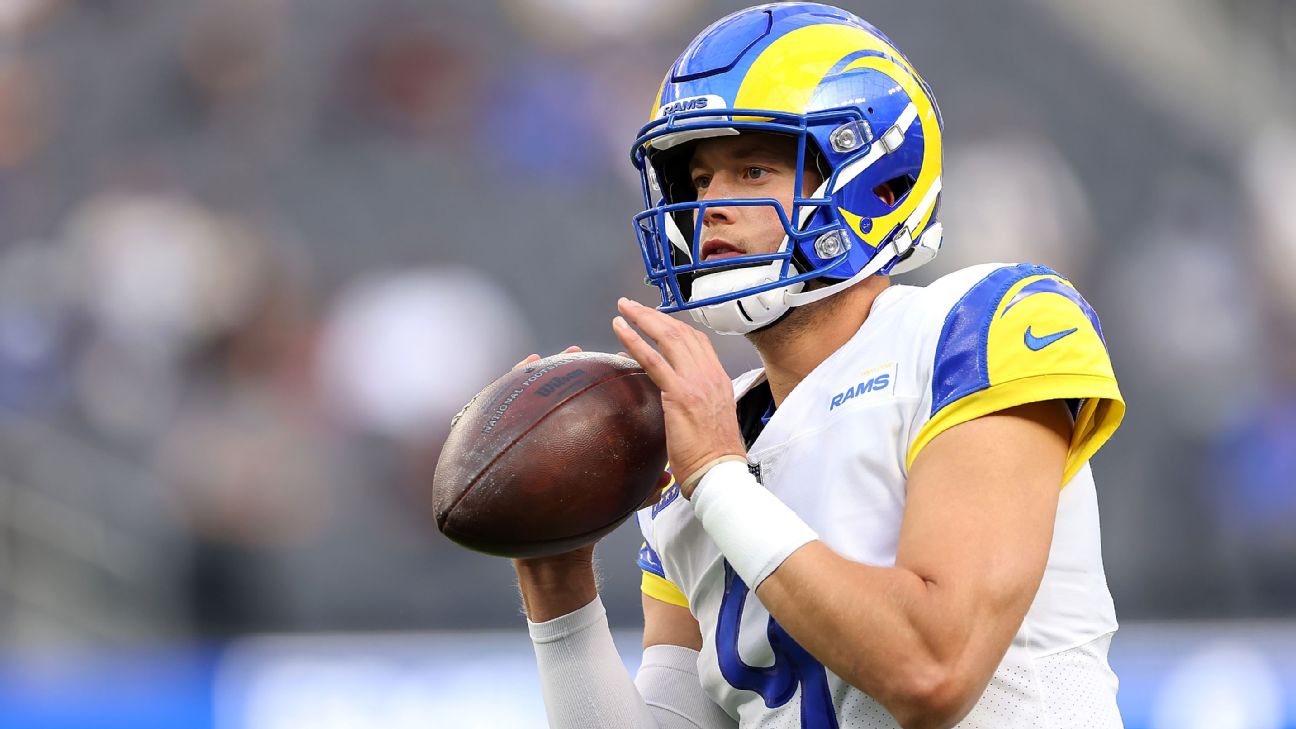 Matthew Stafford joins Angel City FC Investment Team for NWSL Season 2
Los Angeles Rams quarterback, Matthew Stafford, has just joined the investment team of Angel City FC, as the NWSL club gets set to kick-off its second season against Gotham FC. Stafford and his family will join the ranks of sports and entertainment personalities, such as Gabrielle Union, Ryan Kalil, Candace Parker, Alexis Ohanian, and Serena Williams.
"We fell in love with attending an Angel City game last season and wanted our daughters to experience something so important and powerful first-hand," said Matthew and Kelly Stafford in a news release.
Angel City boasts celebrity ownership from Billie Jean King to athletes like Abby Wambach and Mia Hamm, as well as superstar entertainers like Christina Aguilera and Natalie Portman. The trend of celebrities investing in soccer clubs continues to rise, with David Beckham, Patrick Mahomes, LeBron James, Kevin Durant, and Will Ferrell also investing in various teams.
Angel City made an incredible first impression in its inaugural season, taking the NWSL by storm with an average attendance of over 19,000 fans per game. The team achieved a peak single-game revenue of over $1 million, demonstrating the immense fan support behind the club.