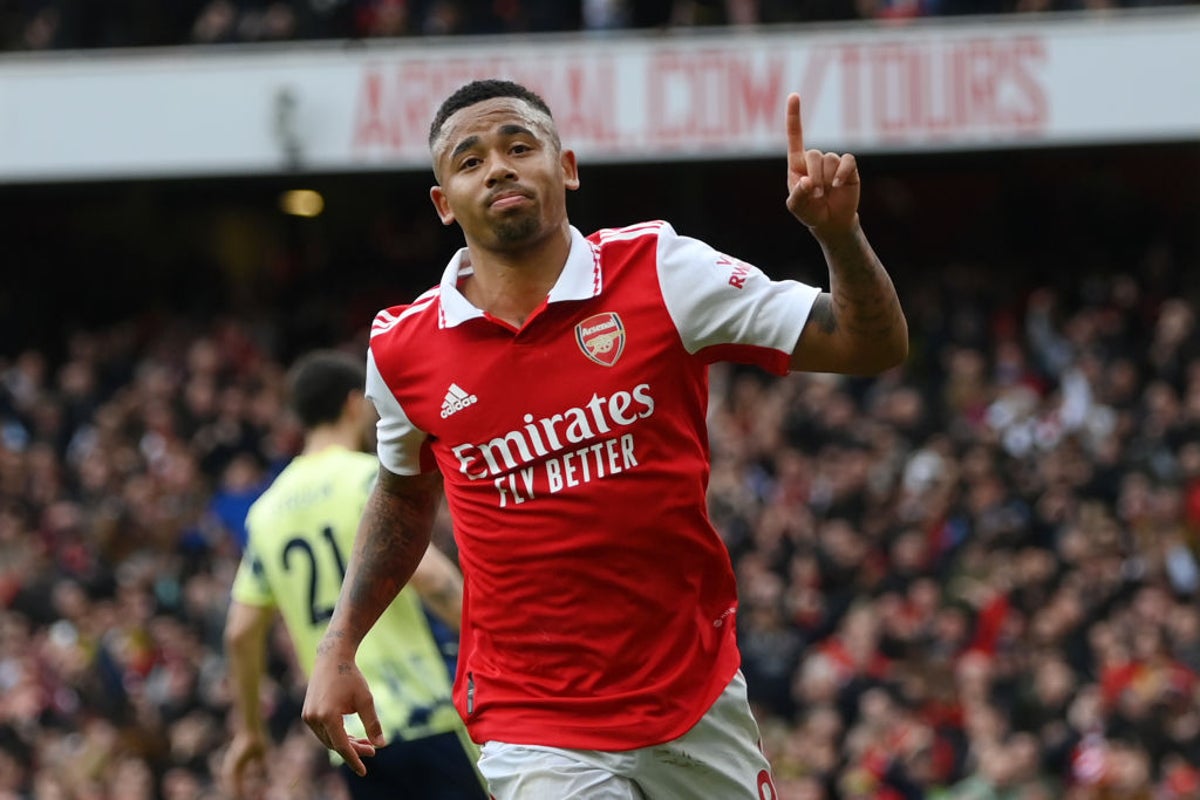 Arsenal fans can breathe easy after their team's 4-1 victory over Leeds United, a result that keeps them at the top of the Premier League. Gabriel Jesus scored two goals on his return to form, and coupled with Manchester City's earlier win against Liverpool, Arsenal's gap at the top is now eight points. It may not be seen as a gap but as insurance, especially with Arsenal scheduled to play Liverpool next week while Manchester City will go to Southampton. Leeds United were unable to mount a serious challenge to Arsenal's quality, leaving them in considerable trouble.
Despite the lack of fireworks, this was not a routine win in the title race, and with just nine games left, Arsenal will cherish every win as it preserves emotional energy for the final stretch. With victories like this, the supporters can enjoy the match without the weight of the need to win bearing down on them. Even though the victory preserved the eight-point gap, it was more than a routine win, and Arsenal preserved emotional energy for the title race that is now heating up.
The win was engineered by Gabriel Jesus' sharpness, which ensured Arsenal never felt title-race nerves in the match. After winning a penalty, followed by a goal, Jesus' movement in the box brought on two inexplicable challenges. Ben White secured the points just after half-time, and Gabriel Martinelli sent in a beautiful swerving cross that White splendidly smashed in off the crossbar. Subsequently, Jesus added another goal after a brilliant play by Leandro Trossard.
Rasmus Kristensen did manage to pull one back, which briefly made Arsenal nervous, but Martin Odegaard's cross to Granit Xhaka sealed the victory. The next few weeks will define whether Arsenal can win their first title since the Invincibles, but these wins could be very crucial in the run-in.