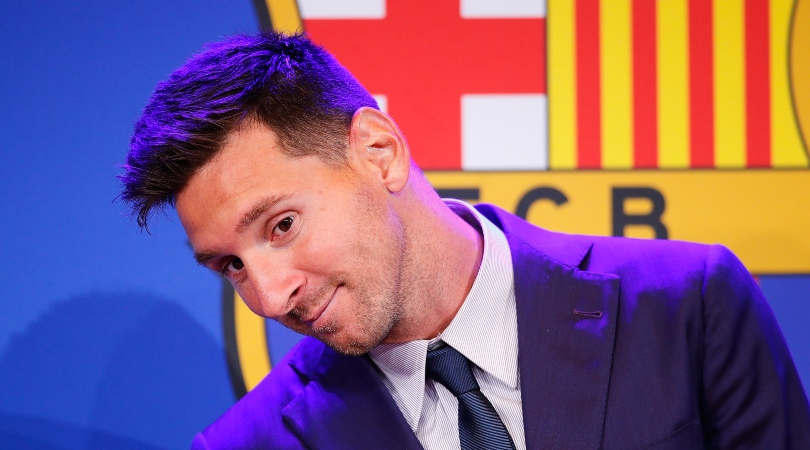 Lionel Messi in talks with Barcelona for stunning return
Lionel Messi, the legendary footballer, could be making a sensational comeback to Barcelona! The Catalan club has confirmed that they are in talks with the former forward, sparking excitement among fans worldwide.
Messi's departure from Barcelona in the summer of 2021 due to the club's financial crisis was heartbreaking for his fans. The Argentine attacker moved to Paris Saint-Germain, but the move has not gone according to plan for player or club. Now, with rumors of his return to Barcelona, fans are hoping for a dramatic twist in this saga.
"We are in contact with [Messi's camp], yes. Beautiful stories should have happy endings, and there is a mutual love between the two parties," said Barcelona vice president Rafa Yuste at a news conference on Friday, expressing his eagerness to bring Messi back.
However, before Messi's return can be considered, Barcelona needs to reduce its expenses by more than €150 million to comply with LaLiga's economic regulations. "We still have two months to work hard to present our revenue and sustainability plan to [LaLiga president Javier] Tebas," Yuste said.
If all goes well, Messi's return to Barcelona would be the perfect ending to a very happy story. Messi, who won the World Cup with Argentina last December, will be 36 in June.