Top Football News and Transfer Rumours on Saturday
Looking for the latest football news? Look no further! Here are the top stories and transfer rumours you need to know from today's newspapers:
Daily Mirror
Barcelona manager Xavi has called on Lionel Messi to "come home", sparking speculation of the superstar's astonishing return to the club this summer.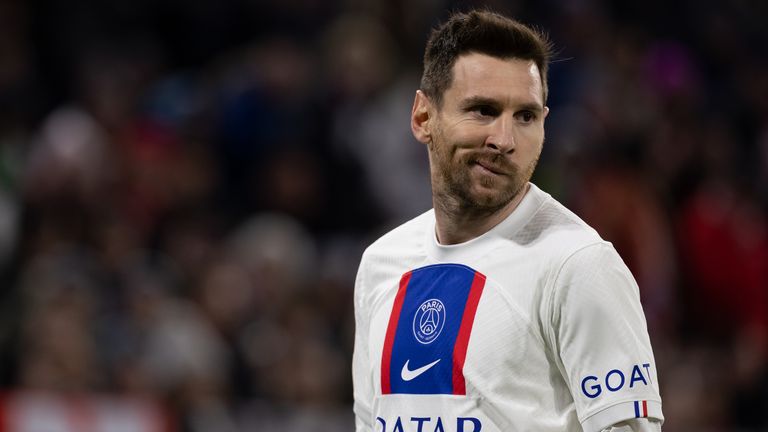 Meanwhile, Pep Guardiola has warned his Manchester City players not to get complacent after Liverpool's fall from grace.
Former player Paul Parker has also suggested that Erik ten Hag remove 10 Manchester United players, including Jadon Sancho, from his squad this summer.
The Sun
Chelsea's Todd Boehly is expected to face a hefty bill this summer as he aims to offload numerous players from the team.
Manager Mikel Arteta is "hopeful" William Saliba will return to the game before the end of the season, but has not made any guarantees.
Daily Mail
Nottingham Forest manager Steve Cooper is under immense pressure ahead of upcoming matches against Wolves and Leeds, with his future at stake.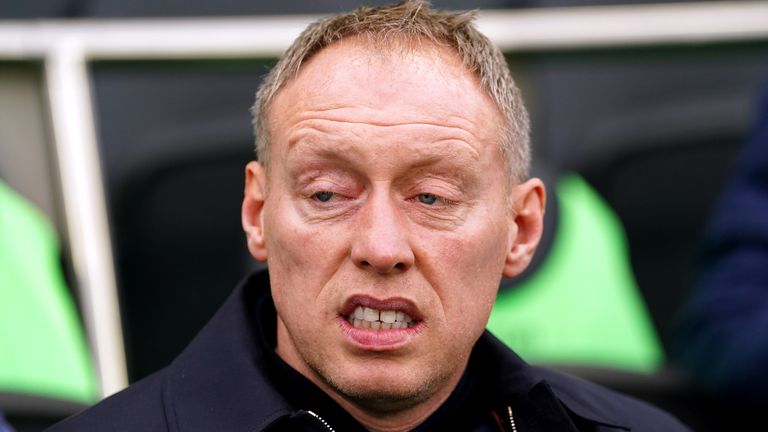 Tottenham chairman Daniel Levy regrets allowing Kyle Walker to join Manchester City in 2017 and has vowed not to sell to the Manchester clubs again.
The Times
Manchester City manager Pep Guardiola has left it to striker Erling Haaland and the club's doctors to decide whether he should play in today's important match against Liverpool.
Daily Telegraph
Premier League clubs fear that the FIFA Club World Cup, which is set to expand to a 32-team tournament in 2025, could lead to a "European Super League by the back door".
Guardian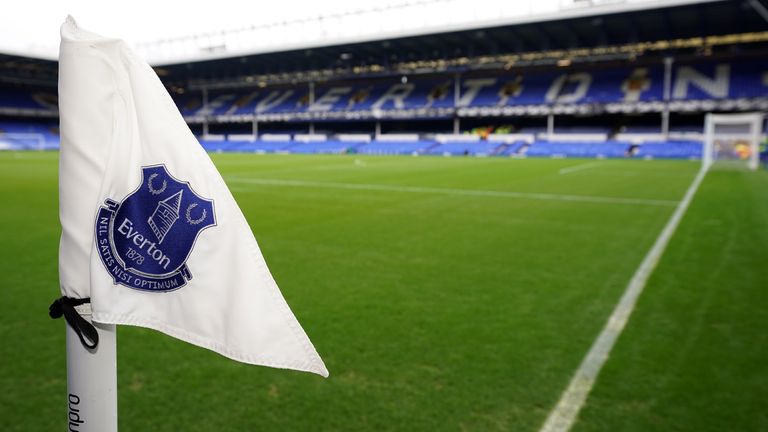 Reports suggest Everton's future is in jeopardy if they get relegated from the Premier League due to financial constraints revealed in the club's latest accounts.
Scottish Sun
Aberdeen defender Hayden Coulson will miss today's match against St Johnstone after a car accident.