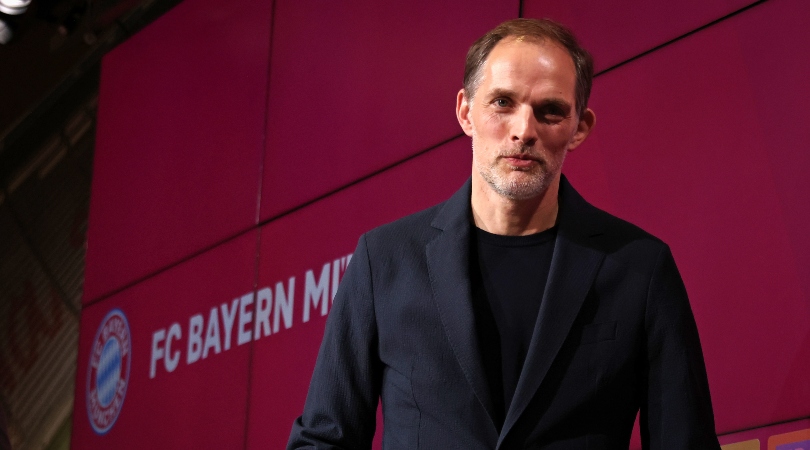 BREAKING NEWS: Thomas Tuchel Takes Over as Bayern Munich's New Manager Ahead of Crucial Champions League Clash Against Manchester City
The football world is abuzz with the news that former Chelsea manager Thomas Tuchel has been appointed as Bayern Munich's new manager, just in time to steer the Bavarian giants through their crucial Champions League quarter-final tie against Manchester City on April 11.
The announcement came after the surprise sacking of Julian Nagelsmann, whose relationship with the club had deteriorated despite his mostly impressive results this season.
Fresh from winning the Champions League with Chelsea in 2021, Tuchel will receive a contract until 30 June 2025 and will supervise squad training for the first time on Monday.
Bayern have won all eight of their Champions League games this season, but slipped from the top of the Bundesliga table after a 2-1 defeat to Bayer Leverkusen last weekend.
The decision to appoint Tuchel comes at a crucial juncture for the club, with interest in Tuchel's signature from Real Madrid and his former club, Paris Saint-Germain.
Nagelsmann, on the other hand, is believed to be in talks with Tottenham about succeeding Antonio Conte as manager.
Stay tuned for updates on this exciting development as we count down to the crunch match between City and Bayern.