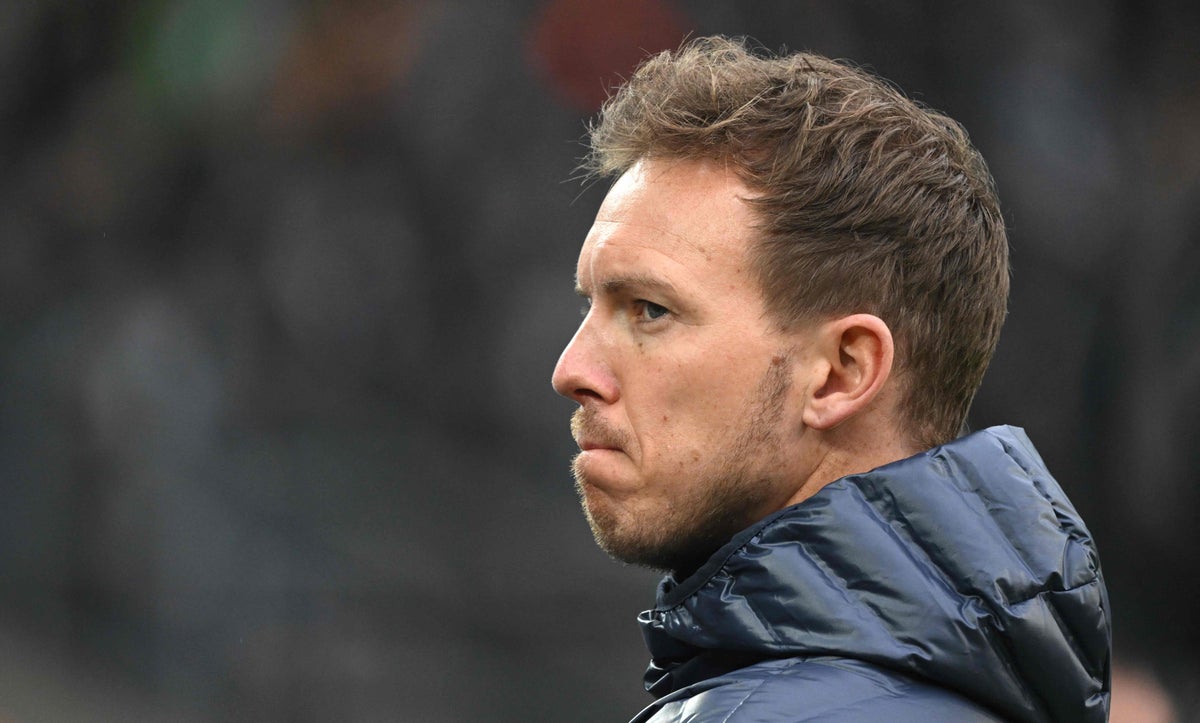 Bayern Munich are reportedly set to sack their current manager Julian Nagelsmann and replace him with the former coach of Chelsea and Borussia Dortmund, Thomas Tuchel.
With Dortmund moving ahead of Bayern after their defeat to Bayer 04 Leverkusen on Sunday, the hierarchy have acted ahead of the Champions League quarter-finals next month, replacing Nagelsmann. Though Nagelsmann led the team to win the German title in 2020, they seem to have been struggling with their form this season.
Bayern is now set to play Manchester City in the quarter-finals of the Champions League, where Pep Guardiola, the City manager, will come up against Tuchel. Tuchel led Chelsea to the championship in the finals of the 2021 Champions League.
With Tuchel set to sign a two-and-a-half-year contract at Bayern, football fans are waiting to see how he can turn Bayern's fortunes around, bringing them back to their winning ways once again.