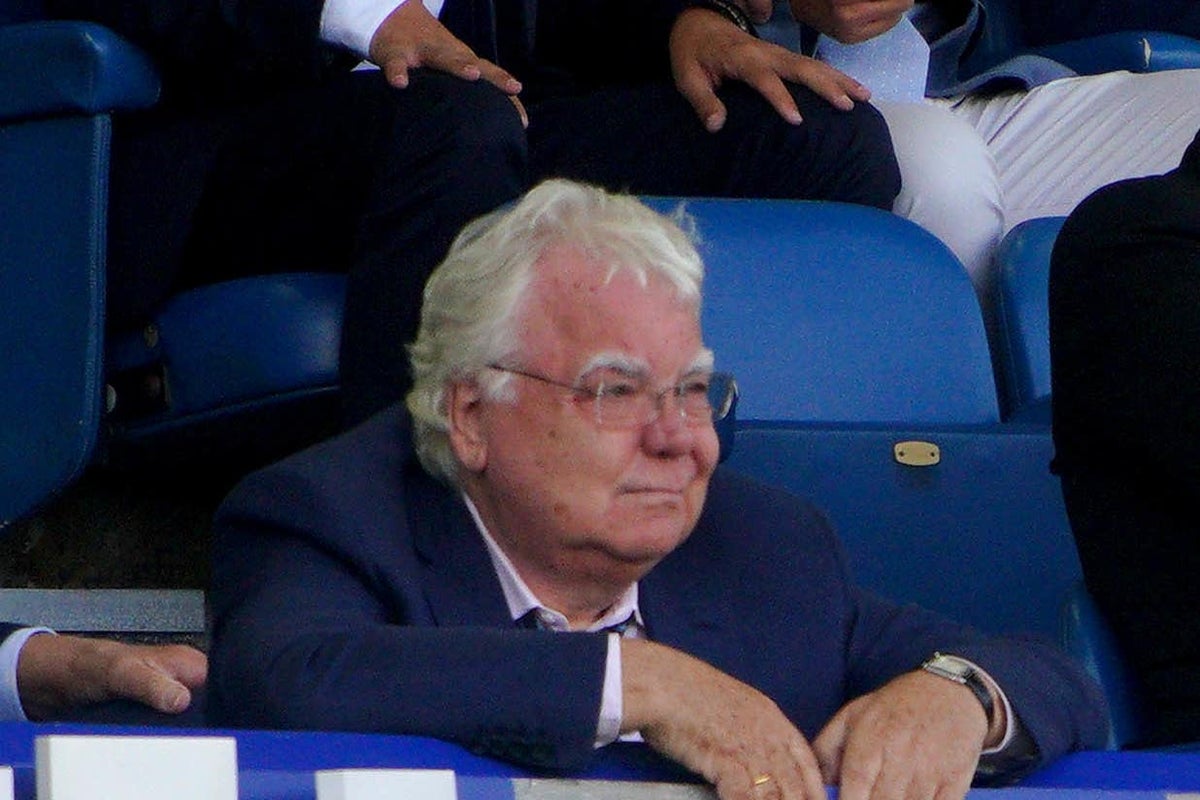 Don't miss out on the latest developments at Everton – sign up for free to Miguel Delaney's Reading the Game newsletter today!
Bill Kenwright, the chairman of Everton Football Club, has expressed his profound sadness at being prohibited from attending matches at Goodison Park amid ongoing fan protests against the board.
In January, the club decided to prevent Kenwright and his fellow board members from attending home games following "threats to safety and security". But even without their attendance, fans have continued to demonstrate against what they perceive as the board's poor management of the club.
Despite this, Kenwright is keen to emphasise the many positive memories he has from his time at the club, citing two league games from last season in particular. The first was the match against Crystal Palace, where the team narrowly avoided relegation. The second was a stunning away win at Leicester City, which Kenwright describes as "inspiring, humbling, and genuinely moving" thanks to the passionate support of Everton's travelling fans.
Ultimately, it is these great memories that make Kenwright's inability to attend Goodison Park so painful. "That has hurt deeply," he admits in the club's annual report. But with Miguel Delaney's Reading the Game newsletter, you can stay up-to-date with all the latest developments at Everton – no matter where you are in the world!