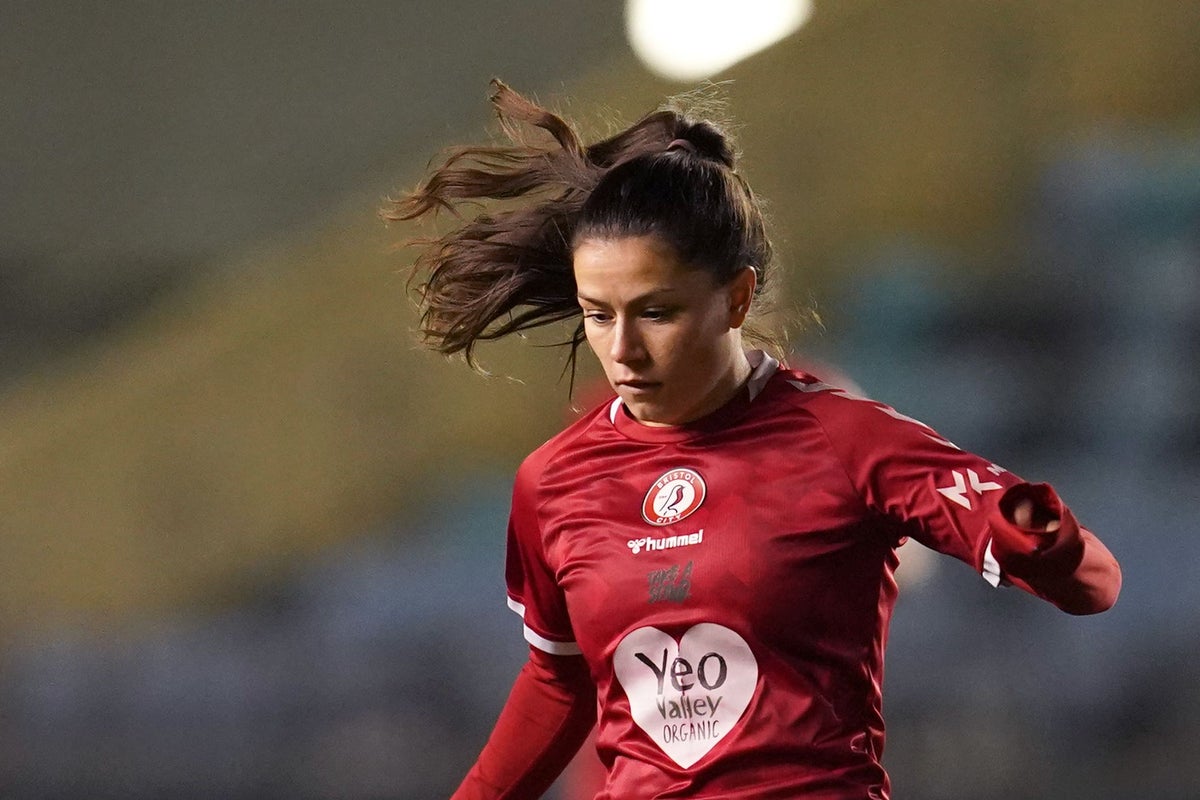 Enjoying a phenomenal season with both club and country, Welsh defender Ffion Morgan is looking forward to an electrifying end to the year.
After an impressive 4-1 victory over Northern Ireland in a recent international friendly, Morgan is now preparing, along with her Wales teammates for a match against Portugal, one of the teams to watch out for in the upcoming World Cup.
But that's not all. Bristol City, her club, is battling it out for a spot in the Women's Super League with just three matches remaining.
"It's a scary but exciting situation," said Morgan, who has been playing impressive football at the age of just 22. "We are in control, holding a three-point lead over London City Lionesses. It's a young team, and there's a lot of pressure, but everyone is determined to get the promotion to WSL."
The defender has won 23 caps so far and is relishing the opportunities that are opening up for her in both Bristol City and the Welsh team. "We're constantly growing as a team, heading in the right direction," she says.
The match against Portugal is sure to be a test for Wales, which has narrowly missed out on qualifying for the 2023 World Cup in Australia and New Zealand. "We're confident that we have the quality to compete against top teams, like Portugal. But it's not going to be easy, and we have to work harder, push that extra one per cent to become better and to compete at the highest level," says Morgan.
Subscribe to Miguel Delaney's newsletter to get more expert insights on football!