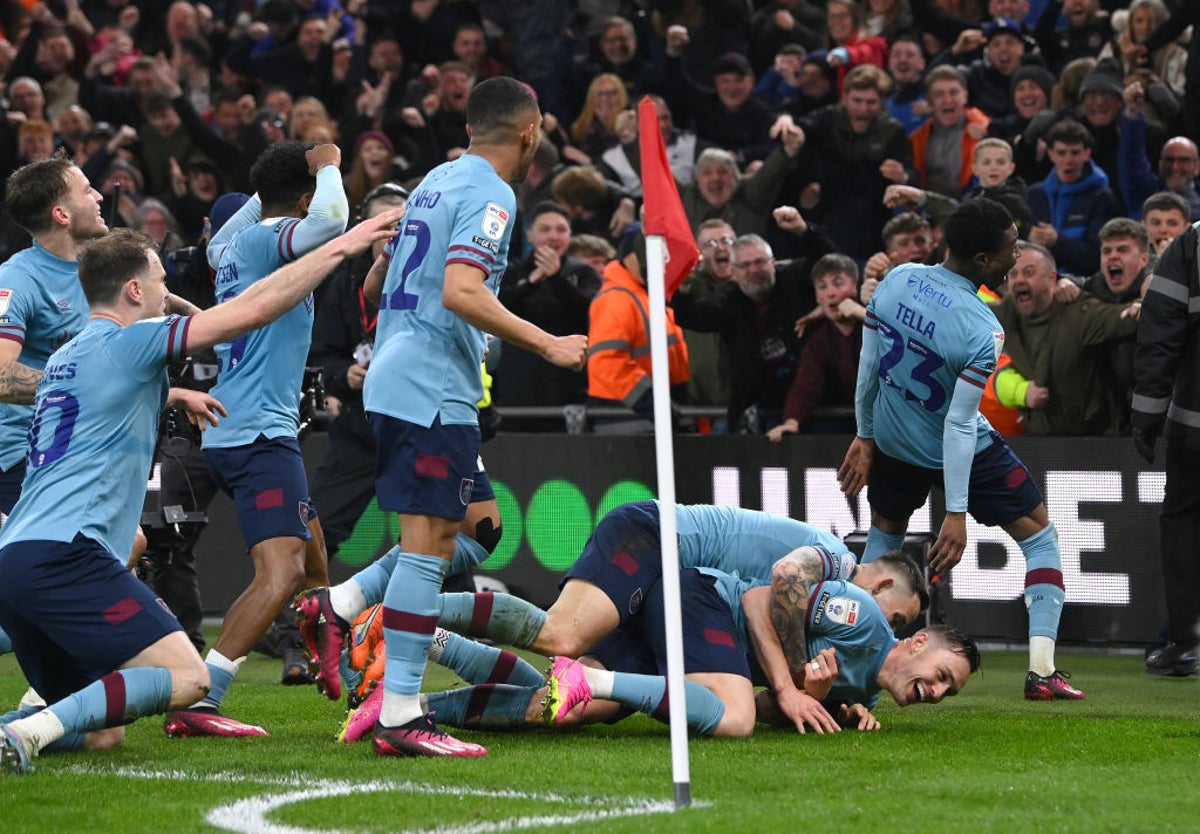 Burnley FC has earned promotion back to the Premier League by beating Middlesbrough and moving 11 points clear at the top of the table. With just six matches left to play, the Clarets have secured their return to the elite end of English football after being relegated last year. Vincent Kompany's appointment as boss has been the key factor in Burnley's success, guiding them to 25 victories out of 39 matches in the Championship. Kompany's only other managerial experience has come with Anderlecht in his native Belgium.
Burnley's return after just a single season away from the Premier League has also sparked hope among fans that they can mount a sustained run next season. Prior to relegation in May, Burnley spent six years in the Premier League, and it took them from 1976 to 2009 to recapture top-flight status. Promotions in 2014/15 and this year each lasted only a year.
Burnley has only lost twice all season in the Championship and has reached the FA Cup quarterfinals where their run was halted by Kompany's former club during his playing days, Manchester City. Meanwhile, Middlesbrough must regain their form to secure a play-off place in the 2021 Championship, as they have only won once in four games and have a seven-point cushion down to seventh place.