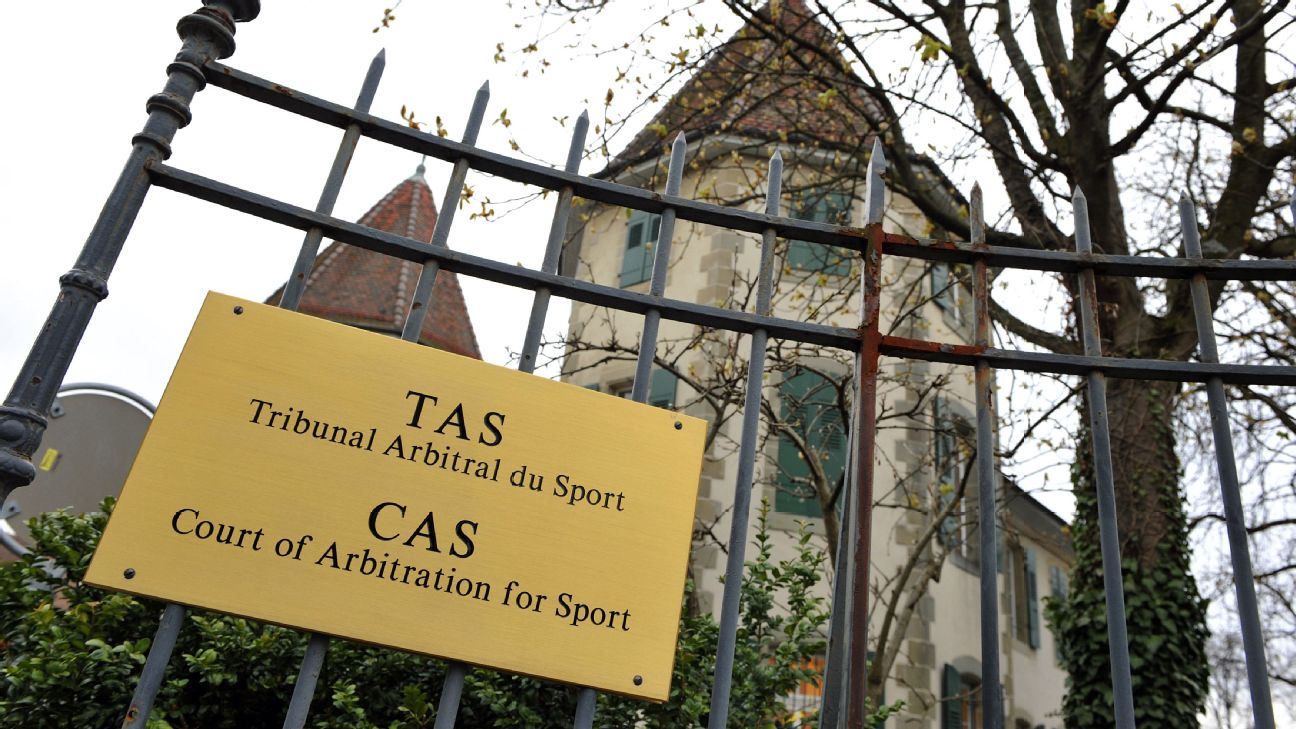 FIFA Upholds Lifetime Ban of Official in Haitian Soccer Sexual Abuse Scandal
FIFA has recently confirmed the expulsion of Rosnick Grant, a senior official of the Haitian soccer federation, from the sport over sexual abuse charges. The Court of Arbitration for Sport upheld the FIFA lifetime ban, saying that the evidence against him was convincing. Grant, who had been the vice president of the Haitian soccer federation, faced allegations of harassment, sexual abuse, threats, and coercion against female referees. Three judges from different panels found a victim's testimony trustworthy and credible.
However, this ruling came just weeks after Yves Jean-Bart, Grant's former boss and the ex-president of Haiti's soccer federation, had his lifetime ban lifted by three different judges who criticized FIFA for the quality of evidence presented.
In Jean-Bart's case, FIFA had alleged that he had raped underage girls and had habitual sexual relationships with players over the course of 20 years. Potential witnesses in his disciplinary case were also alleged to have been intimidated. The judges in their verdict acknowledged that some of the witnesses might have felt threatened, leading to the federation filing an appeal with the Swiss supreme court.
At Grant's two-day appeal in February, numerous witnesses testified, some of whom benefited from special protective measures. The judges concluded that a fine imposed by FIFA on Grant, originally set at 100,000 Swiss francs ($109,000), was too high for his salary level in Haiti and was reduced to 35,000 Swiss francs ($38,000).
This latest development is a clear indication that FIFA is taking closer scrutiny of abuse and harassment cases within soccer to ensure justice for victims and to maintain an ethical standard within the sport.