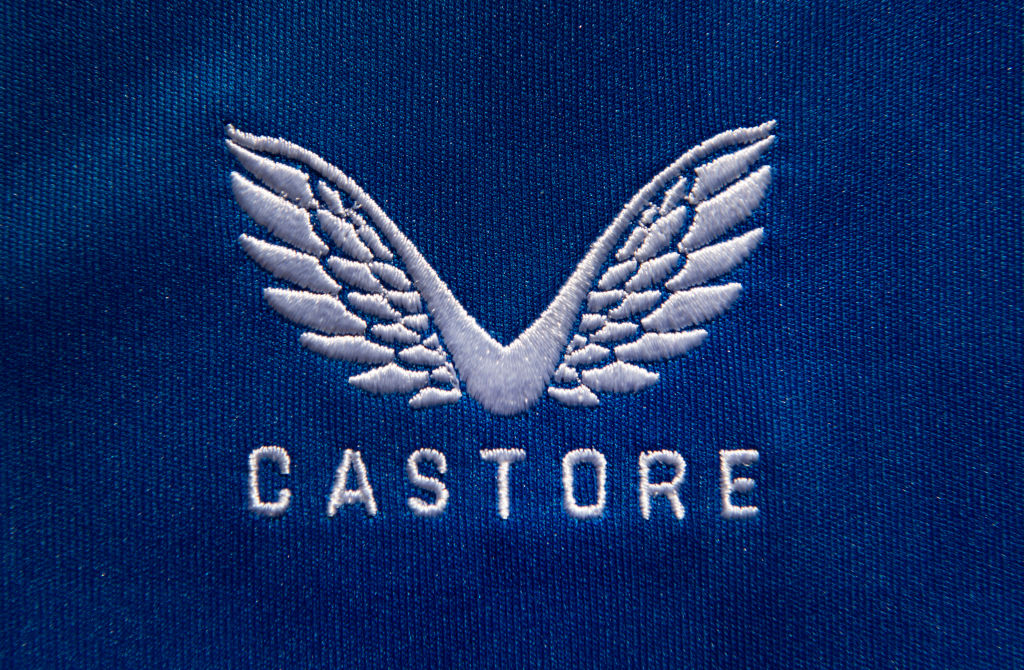 Castore Takes On Football Boot Market
Tom Beahon, co-founder of Castore, reveals that the brand plans to create football boots in the future. Castore has already disrupted the manufacturing market in the professional football industry since 2020, supplying teams such as Newcastle United, Wolves, Aston Villa, Sevilla, and Rangers. However, no specific details or timelines have been given for the brand's venture into the football boot market.
In an exclusive interview with The Athletic, Beahon provided little detail about the brand's future plans, saying, "I can't tell you any more, or I'll get shot by my product team."
With 24 team partnerships across different sports and big-name athletes such as Andy Murray and Adam Peaty endorsing the brand, Castore's expansion comes as no surprise. Recently, it announced multi-year deals with Feyenoord, the Athletic Bilbao, and the Football Association of Ireland (FAI).
Castore aims to continue its upward trajectory of growth by expanding into the football boot market. Consumers eagerly await the release of boots adorned with the brand's logo. 
Although Castore suffered some blunders this season, such as printing the Wolves crest upside down on Nelson Semedo's shirt during the Premier League game against Aston Villa, Beahon is unconcerned. He claims that these issues are standard in the industry and that Castore is no different from major competitors.
"Criticism is the price of success. As the new guy on the scene, we get judged by a different and higher standard than others, but we can handle it. We will continue to challenge ourselves and exceed expectations." Beahon stated.