Sheffield Wednesday Stage Epic Comeback To Snatch Draw Against Cheltenham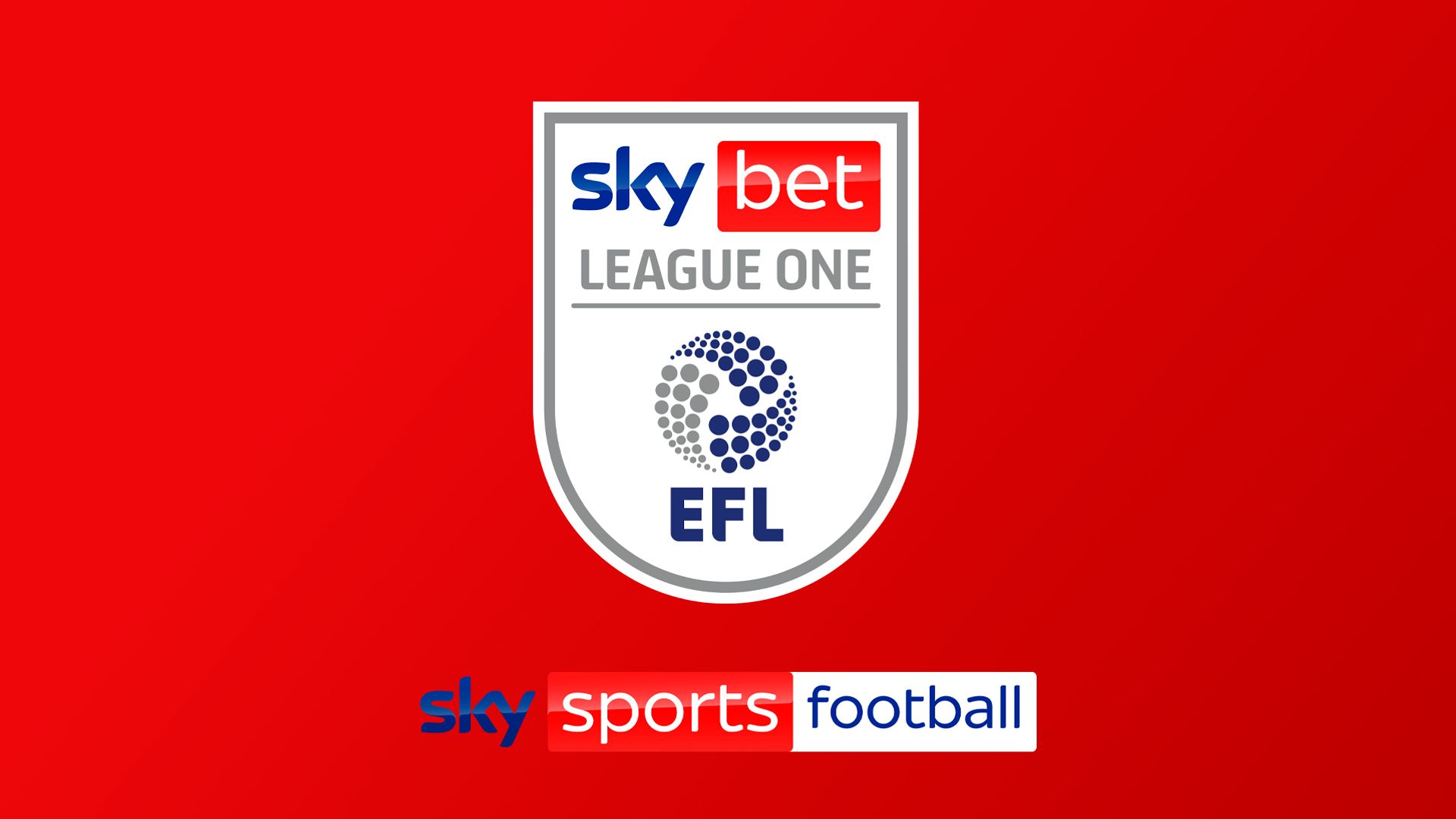 Sheffield Wednesday staged a remarkable comeback to draw 2-2 against Cheltenham in a high-tension game for title-chasers in the English Football League.
Despite the first half being goalless, Cheltenham produced some clear chances to take the lead, but Owls' goalkeeper David Stockdale made some fantastic saves to keep them out. The second half was a whole lot different, with both teams producing fantastic attacking football.
Two goals from Aidan Keena and Alfie May seemed to have set Cheltenham on the path for their third consecutive win until Aden Flint's header brought a glimmer of hope for Sheffield Wednesday. Lee Gregory then scored a late equalizer, pushing Wednesday to within two points of league leaders Plymouth as they failed to go top.
The game was a real showcase of quality attacking play, particularly in the second half, with both goalkeepers making some magnificent saves to keep it level until the last minute.