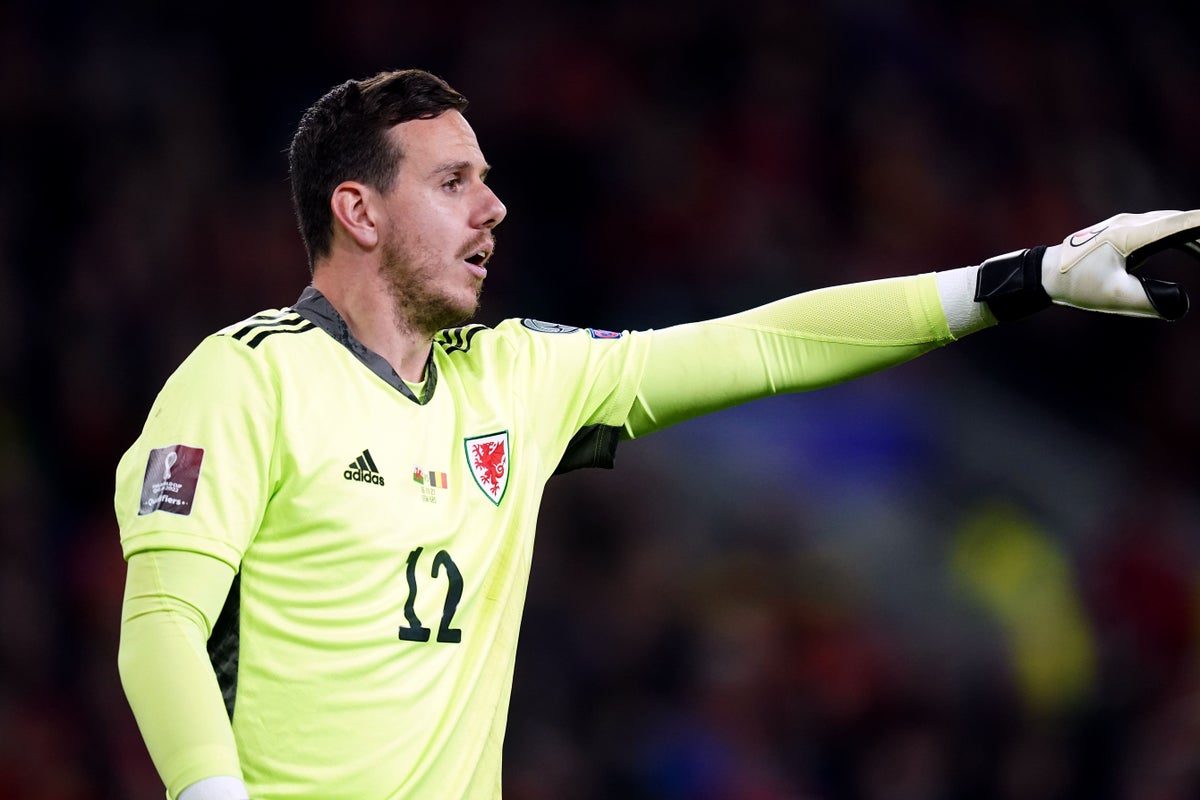 Danny Ward hopes his recent performances for Wales will turn his fortunes around at Leicester, who are currently struggling with relegation. The goalkeeper, who was replaced by Daniel Iversen in the Foxes' 1-1 match against Brentford, will return to the club after impressing in Wales' Euro 2024 qualifying campaign, with four points from two games against Croatia and Latvia.
Despite losing his place in the team, Ward remains positive and said, "We have got ourselves in a position at Leicester which we are not too happy with. That's obvious and rightly so. We have to go again. We have got 10 games left of the season so we have to give everything to keep the club in the league."
Ward took over as Wales' number one following Wayne Hennessey's World Cup red card, and has made vital saves against both Croatia and Latvia in reaching the 30-cap mark. "To get the points haul we have and the two performances, albeit very different, is something to build on," said Ward.
He further added that his teammates' camaraderie is what has worked for them over the years, "The big thing about this group for the last nine or 10 years I have been here is we are all pals off the pitch."