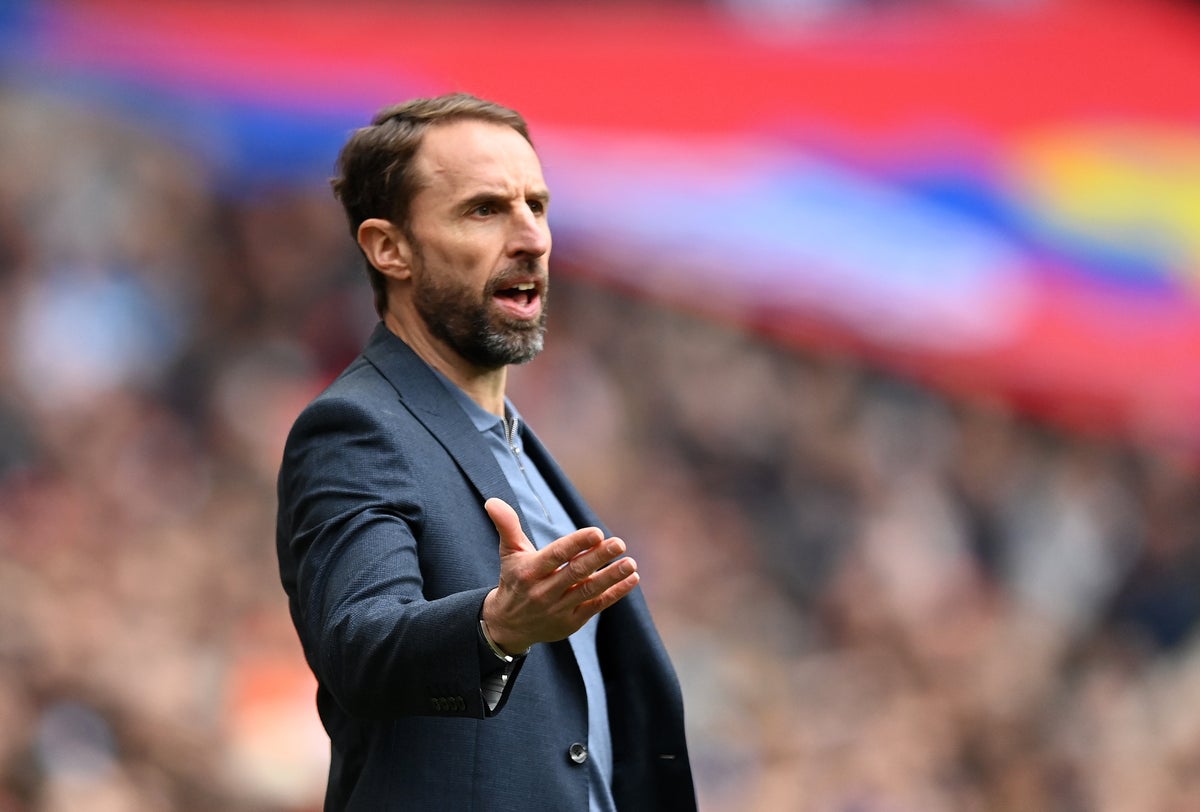 Don't miss a beat of England's journey to Euro 2024! Gareth Southgate has refused to take any chances with his team and has ruled out resting players for their summer games against Malta and North Macedonia. With six points already in their pocket after beating Italy and Ukraine, Southgate believes picking the strongest squad will keep the momentum going:
"I think we should always pick our strongest possible squad. We're representing England. Caps have to be earned. Harry Kane won't want to miss England matches in the summer; I'll tell you that now."
Even though some players may have just come off of a long season with the possibility of over 60 games played, Southgate thinks that not selecting certain players could cause a "shambles":
"I think if we don't select certain players it sends the wrong message to the group. Then what's to stop others pulling out and you could end up with a shambles pretty quickly."
After injuries to Phil Foden, Reece James, Mason Mount and Marcus Rashford, and with Luke Shaw being suspended, England only had nine substitutes against Ukraine. Southgate is also concerned about having enough players if he leaves some out and others choose to opt-out:
"That's always a fine balance because as you saw this week if you lose one or two players in the week then very quickly you are short. This time we would have had the opportunity with the under-21s to bring them in if needed but if that it's the summer and everyone has been on holiday for three weeks then…"
Stay ahead of the game with Miguel Delaney's Reading the Game newsletter, delivering the latest news straight to your inbox every week! Sign up now for free.