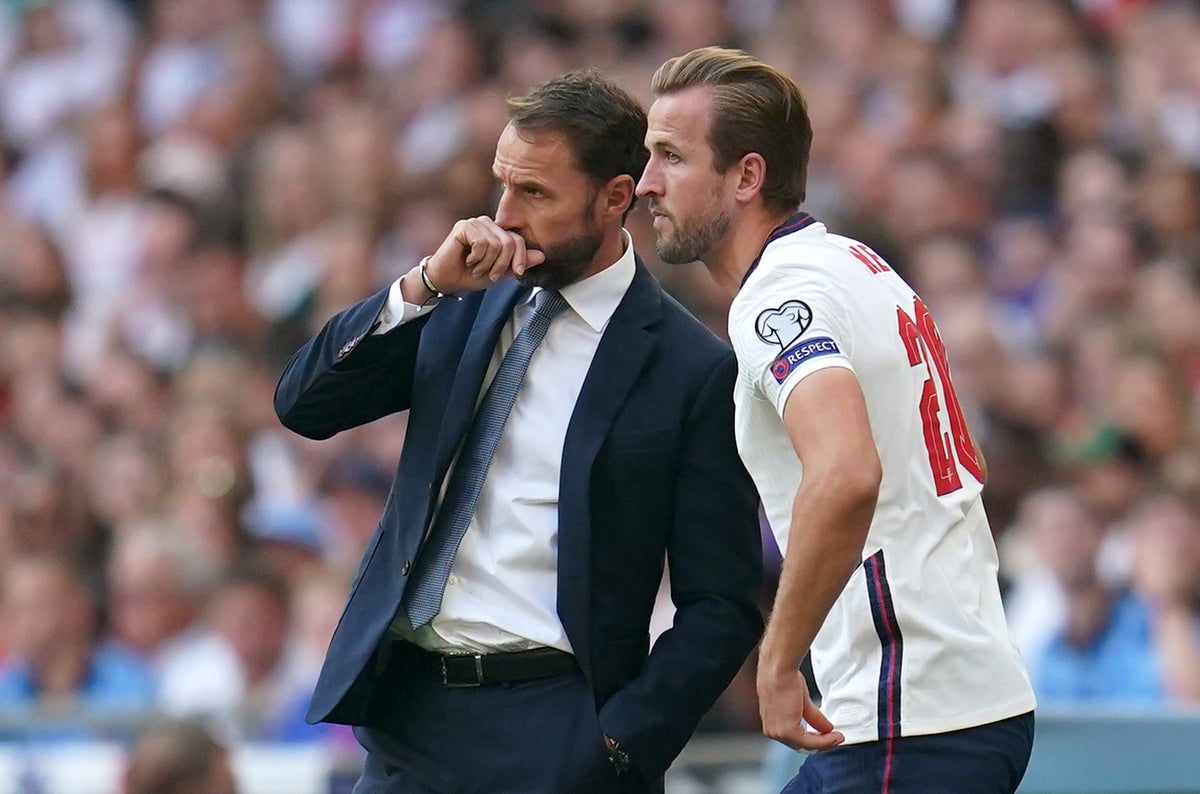 International football is a time of renewal, new players, new national teams, new management, but the England football team is different. While France, Germany, Spain, and Italy undergo major transformations, Gareth Southgate's side has been Europe's kings of continuity.
After the World Cup, Southgate contemplated his future with the national team, but he decided to stay. He could have started with a hospital pass of a start as his side's first game was against Italy. However, with six points from six, the tried-and-trusted players proved their worth. Southgate's decision-making showcases different definitions of meritocracy. While he may not always choose his players based on their club form, he rewards those who serve him well.
Despite the appearance of continuity, there has been a shift in dynamics in the team. Bukayo Saka and Jude Bellingham have gone from promising talents to pivotal players. Southgate has also implemented a shift to a three-man midfield, which helps in pressing their opponents faster. Saka brings great productivity to his position and has become pivotal on the right.
Misfortune may have hastened Raheem Sterling's decline, and Mason Mount is also injured, but there have been opportunities for younger players such as Marcus Rashford to showcase their skills. The shape of the team may also mean changes in positions for different players, such as Phil Foden or James Maddison, as Southgate moves towards a 4-3-3 formation. England may seem the same with the tried-and-trusted players, but Southgate has indeed made some changes that have brought significant impact to the team.