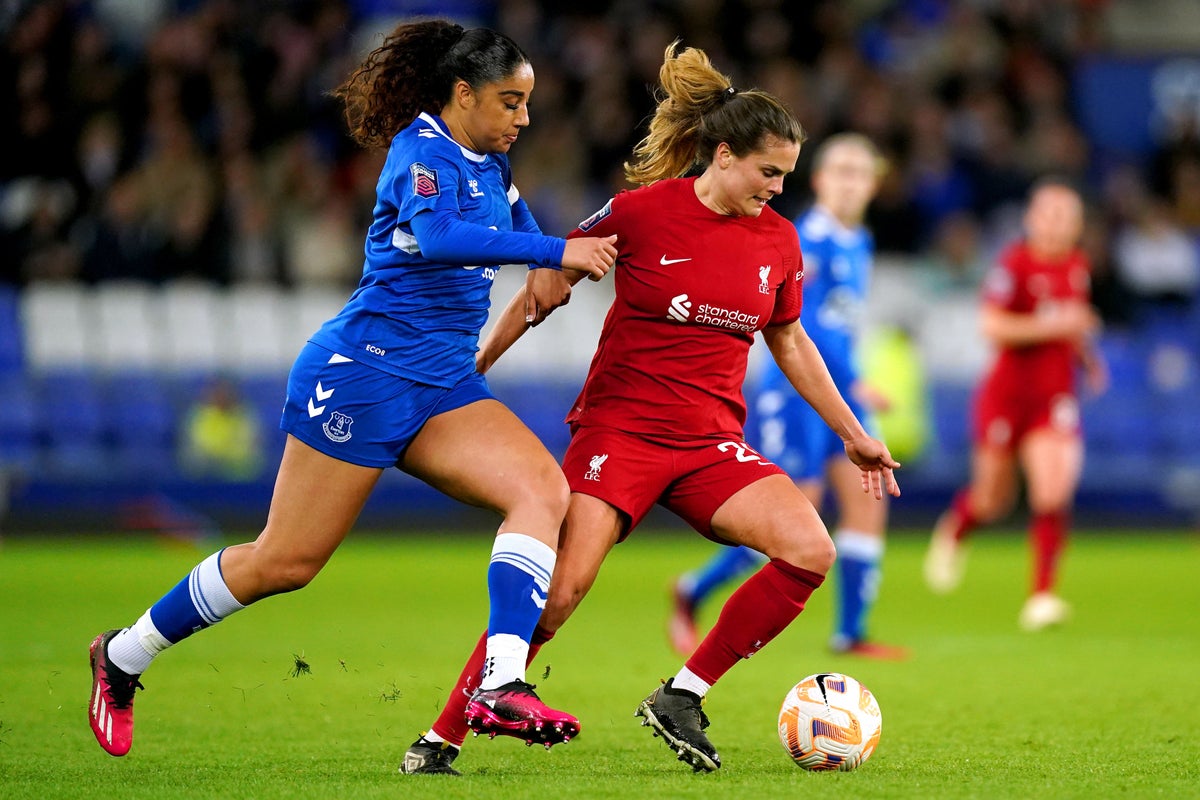 Discover highlights of the action-packed Merseyside derby between Everton and Liverpool that ended in an exciting 1-1 draw.
At Goodison Park, a total of 22,161 enthusiastic spectators enjoyed a hard-fought game dominated by two teams eager to claim victory.
Everton drew first blood when Gabby George scored a superb goal in the 27th minute, sending the ball over goalkeeper Rachael Laws to find the top corner. The Reds pressed hard for an equalizer, and their efforts paid off in the 40th minute when Katie Stengel made a fantastic turn and scored her seventh WSL goal of the season, leveling the score.
In the second half, both sides had goals disallowed, and numerous attempts failed to reach their targets. Goalkeeper Courtney Brosnan made two sensational saves in stoppage time to keep the score level, denying Stengel and Ceri Holland what seemed like sure goals.
At the whistle, both teams had to settle for a single point each. At the time of writing, Everton sits at sixth place in the Women's Super League standings, while Liverpool remains in eighth.