Everton Manager Sean Dyche Criticizes Exaggeration of Injuries in Football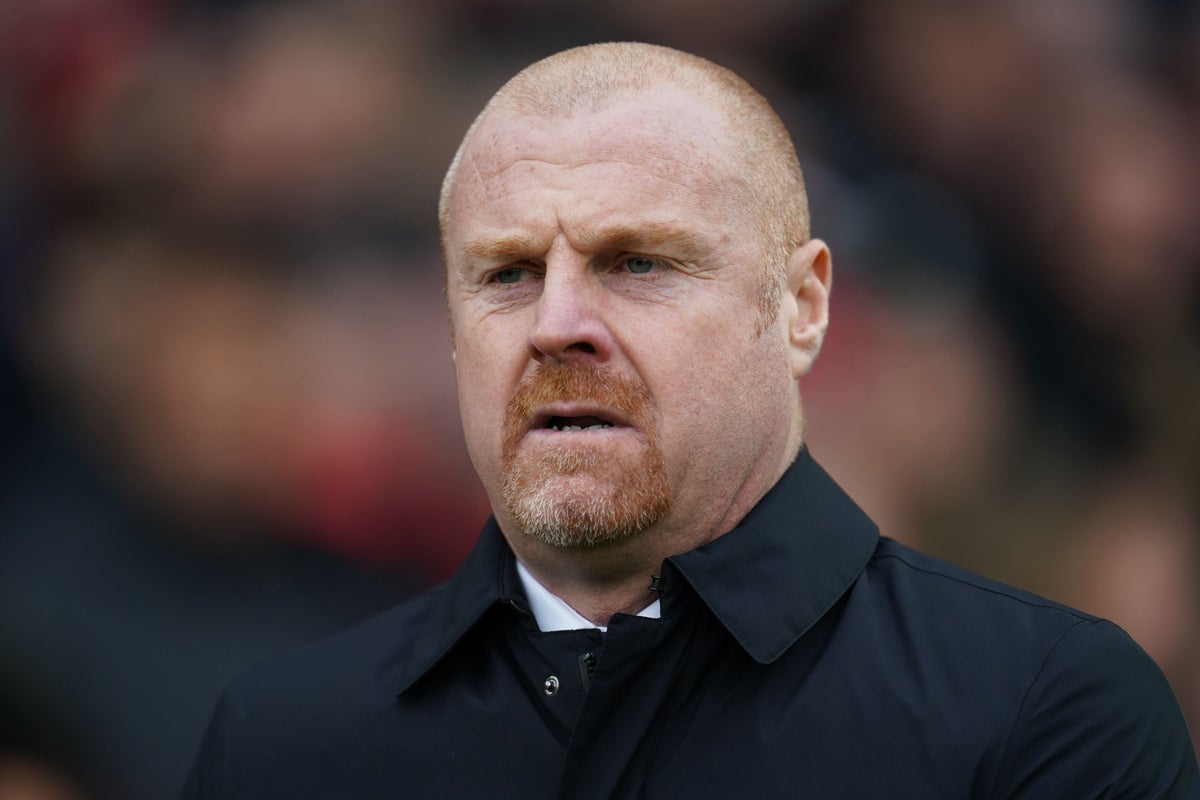 The culture of exaggerating injuries in football has raised concerns among some fans and players. Sean Dyche, the manager of Everton, has recently criticized the trend, stating that it encourages players to cheat or mislead referees. Additionally, Dyche believes that it instills harmful values in young fans and players.
During Monday's 1-1 draw at Goodison Park, Tottenham striker Harry Kane fell to the floor after Abdoulaye Doucoure raised a hand into his face, for which the Everton midfielder was sent off. While Dyche considered Kane's actions as "gamesmanship" and not cheating, he emphasized that diving and exaggerations could only lead to more confusion and mistrust among fans and players.
The Everton manager went on to criticize the overall sensitivity and preciousness he perceives in society, arguing that rules and values have become blurred and trivialized. In his view, these issues extend beyond football and there is a need for more authentic standards in sports and culture.
Dyche urged players and coaches to promote fair play and avoid distorting the rules of the game. He also highlighted the difference between gamesmanship and cheating, hoping that football would embrace the former while stamping out the latter.
While expressing his concern for the safety of players, Dyche lamented that modern football has shifted towards a culture that glorifies superficial acts and manipulations, rather than genuine skills and values. He urged the industry to rethink its priorities and ensure that football remains true to its legacy and purpose.