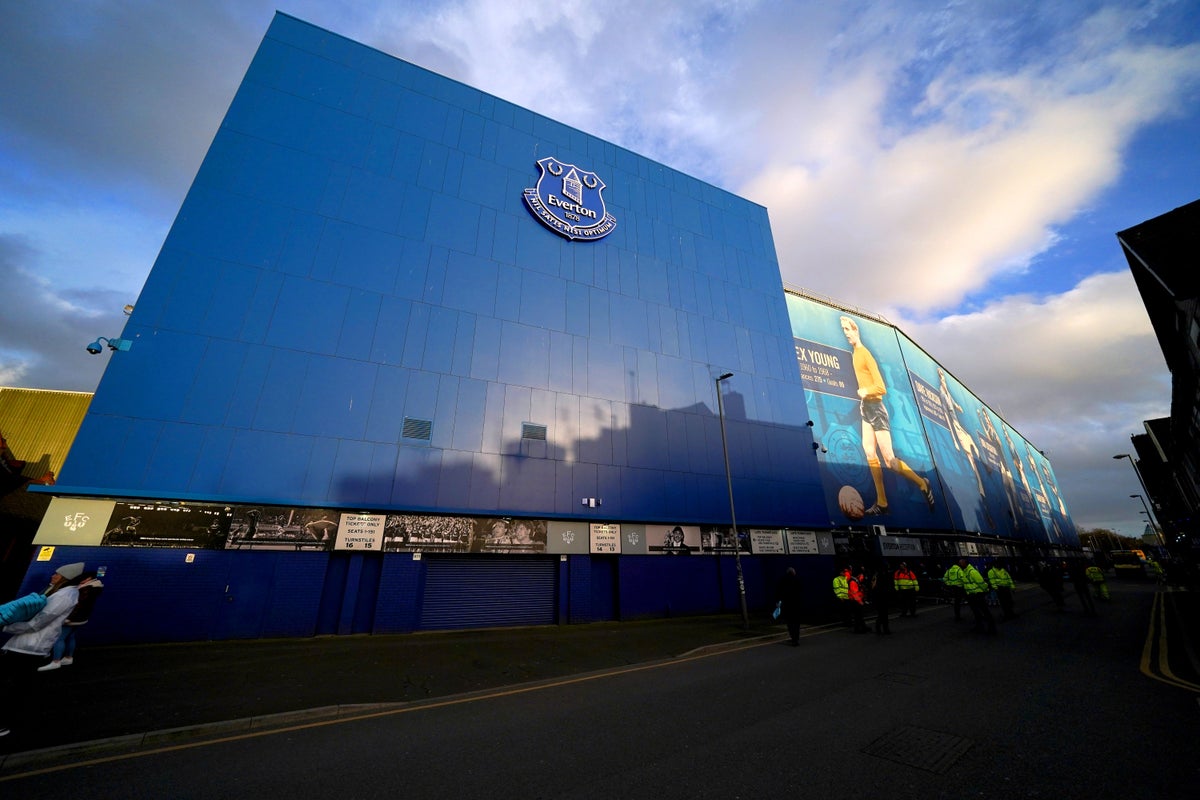 Everton announced a loss for the fifth consecutive year with the 2020-21 season reporting a £44.7 million deficit, bringing their cumulative losses to over £430 million over the period. The long-awaited publication of the club's accounts on Friday showed that they had succeeded in reducing their losses, down by £76.2m from the previous year, and the wages-to-turnover ratio.
A significant reason for this reduction was the income brought in from player trading, primarily thanks to the £60m sale of Richarlison to Tottenham.
However, the Premier League last week referred Everton to an independent commission for an alleged breach of profit and sustainability rules for this reporting period since clubs are allowed to lose a maximum of £105m over three years.
Of the 15 clubs to have released their 2020-21 accounts to date, six – Arsenal, Chelsea, Bournemouth, Leicester, Manchester United, and Tottenham – have all recorded heavier losses.
Despite Everton's latest financial loss, the club appears to be moving towards the right direction. The club has been undertaking cost-cutting exercises across the board for the last year and has successfully reduced staff costs by £20.6m, bringing the total wages-to-turnover ratio down from 95% to 90%.
With regards to the effect of the global pandemic on Toffees, Everton sources state that it has cost the club £90.4m over the last three years and has further negatively impacted the club due to the effect on player trading.
Broadcast revenue was down by £31.3m from the previous year, mainly due to the delayed conclusion of the 2019-20 season falling into the prior financial year, having fewer fixtures broadcast and dropping from 10th to 16th in the Premier League table.
The new stadium build at Bramley-Moore Dock has also contributed to rising net debt of £83.5m to £141.7m due to investment in the playing squad and associated costs.
However, Everton owner Farhad Moshiri has recently provided an additional £70m of financial support to be used for further stadium development and operational cashflow requirements.
Chairman Bill Kenwright reiterated in the annual report that the club is confident that they have not breached any regulations and always provided information to the Premier League in an open and transparent way. Chief executive Denise Barrett-Baxendale highlights that Everton remains in a secure financial position "thanks to the continued support and commitment of our majority shareholder (Moshiri)."
The auditors, however, have mentioned a potentially perilous league position, just two points above the bottom three, stating that "Should the club be relegated, it will require additional financial support from its majority shareholder." Additionally, they state that "these matters indicate that a material uncertainty exists that may cast significant doubt over on the group's ability to continue as a going concern."