Premier League Clubs Pay Record £320m in Agents' Fees in 2022-23 Season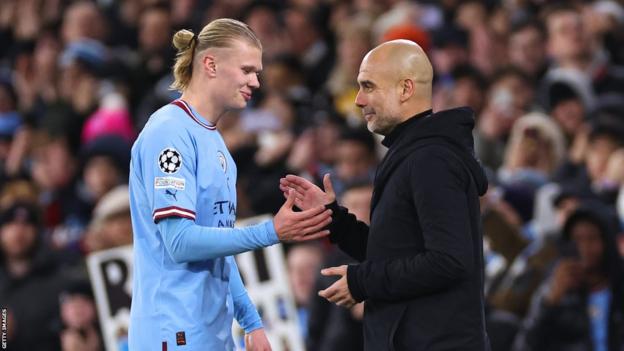 Premier League clubs have set a new record in agent fees payments in the football season of 2022-23 according to new Football Association data. The total amount paid to intermediaries reached £318.2m, an increase by almost £50m from the previous year.
Manchester City paid the most with an outlay of £51.56m, and this period includes their signing of Norwegian striker Erling Haaland. City paid a £51.2m release clause for the Borussia Dortmund forward, and it is assumed there were significant agents' fees and salaries involved.
Chelsea, who made 15 significant signings, including loans, had the second-highest amount of agent fees at £43.16m in the same period. Liverpool paid £33.69m, and Manchester United spent £24.73m, respectively.
According to the data, Nottingham Forest paid the lowest amount of agent fees amongst current Premier League clubs at £4.35m, despite signing more players than any other top-flight club across the last two transfer windows. Burnley, Watford, and Norwich City, the three teams that were relegated into the Championship in the preceding season, spent in excess of £4m on agents' fees, the highest in the second tier; by comparison, Reading only spent £200,323.
Derby, who got relegated to League One, spent more than £1m on agent fees, of which £760,000 was a historic debt. Newly-promoted Stockport County spent the highest amount of agent fees in League Two at £236,944, with National League promotion hopefuls Wrexham spending £163,737, which was more than any other club in the league above, except for County.
The FA is obligated to publish the data under Fifa regulations that were introduced in 2015 concerning the work with intermediaries. In the same season, the first transaction details published by the FA, covering 2015-16, showed Premier League clubs spending just under £47m.