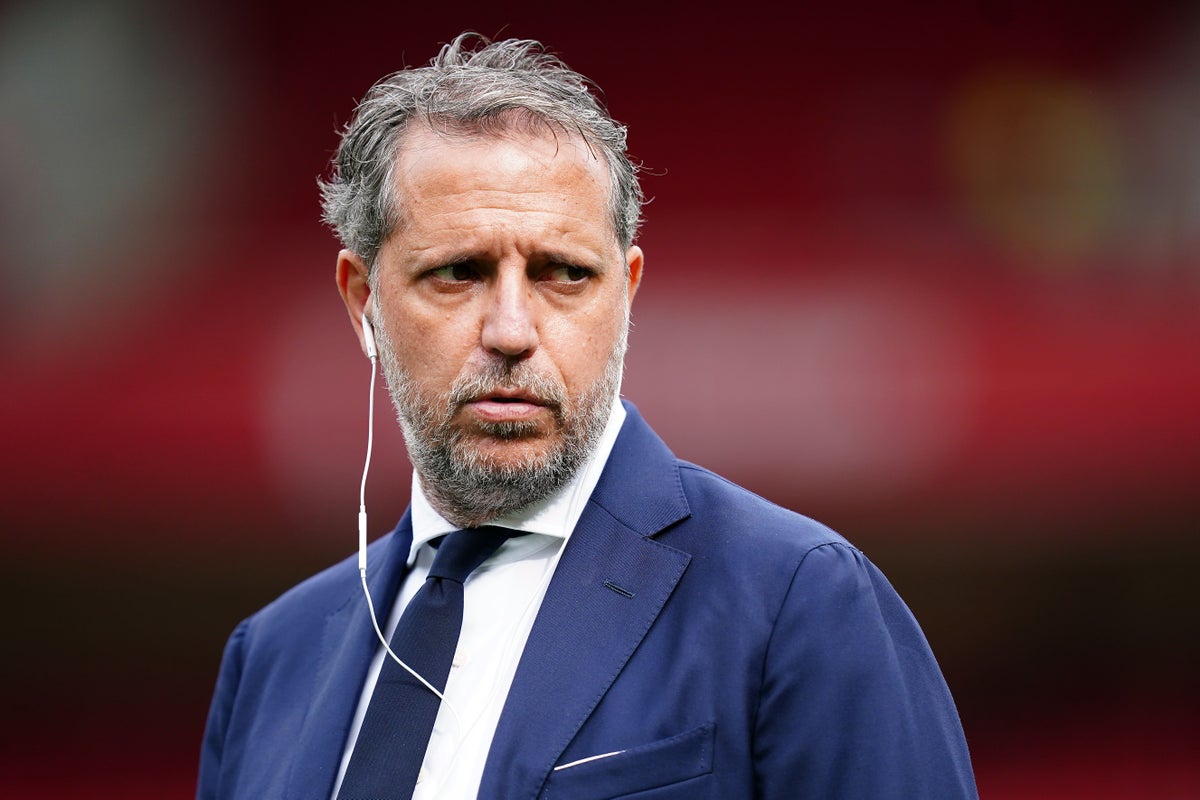 Tottenham's Managing Director of Football, Fabio Paratici, has agreed to take an immediate leave of absence, as his ban in Italy has now been extended worldwide. Paratici was handed a two-and-a-half-year ban in January after his former club Juventus were found guilty of false accounting. Initially, Paratici's suspension only prevented him from working in Italy, but FIFA's extension of the Italian FA's (FIGC) ban resulted in Tottenham seeking further clarification from the world governing body. Due to FIFA's unexpected ruling, Paratici will now step away from his duties in the Premier League club, pending the outcome of his appeal.
On Sunday, Tottenham parted ways with Antonio Conte and Cristian Stellini, his former assistant, has been tasked with running the club for the final 10 matches of the season. Although Stellini has limited experience as an outright manager before, he has been given the reins for the remaining games after working with Conte at Juventus and Inter Milan. After Spurs had let a 3-1 lead slip to only earn a point at St Mary's, Conte was critical of "selfish players" who play for themselves, and his departure was accelerated following his post-match press conference comments.
Despite Spurs' recent challenges, Stellini has emphasized that the club is not in a crisis situation, but admits that the situation is a bit chaotic. Tottenham remains focused on their job and playing the matches to show their desire to win. Stellini and the whole team are united and committed to pushing the club forward through tumultuous circumstances.