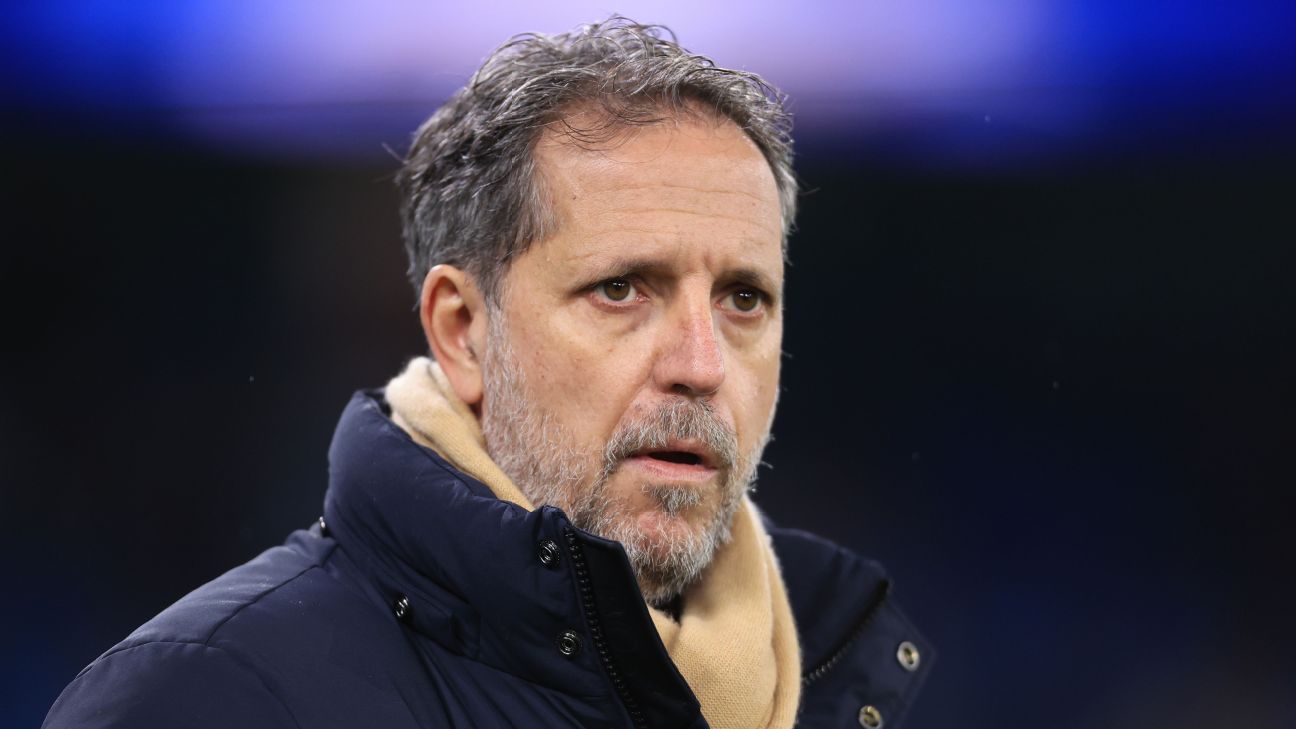 FIFA Expands Global Ban on Juventus Officials Including Tottenham`s Fabio Paratici
FIFA has extended the worldwide bans imposed on past and present Juventus officials, including Tottenham's managing director of football, Fabio Paratici. In January, an Italian football court investigating the club's transfer dealings and finances deducted 15 points for the season from Serie A's Juventus. Moreover, they imposed bans from holding office in Italian football on several officials, including a 30-month ban for former sports director, Paratici who joined Spurs in 2021 following an 11-year stint at Juventus.
Denied any wrongdoing, Juventus appealed against the ruling, but FIFA has confirmed following a request by the Italian FA, the worldwide effect of the sanctions imposed by FIGC on several football officials. Paratici's future at Spurs is in doubt, adding to the uncertainty surrounding the Premier League club, who are searching for a new manager after parting ways with Antonio Conte on Sunday.
Stay tuned for more updates on the latest in the football world.