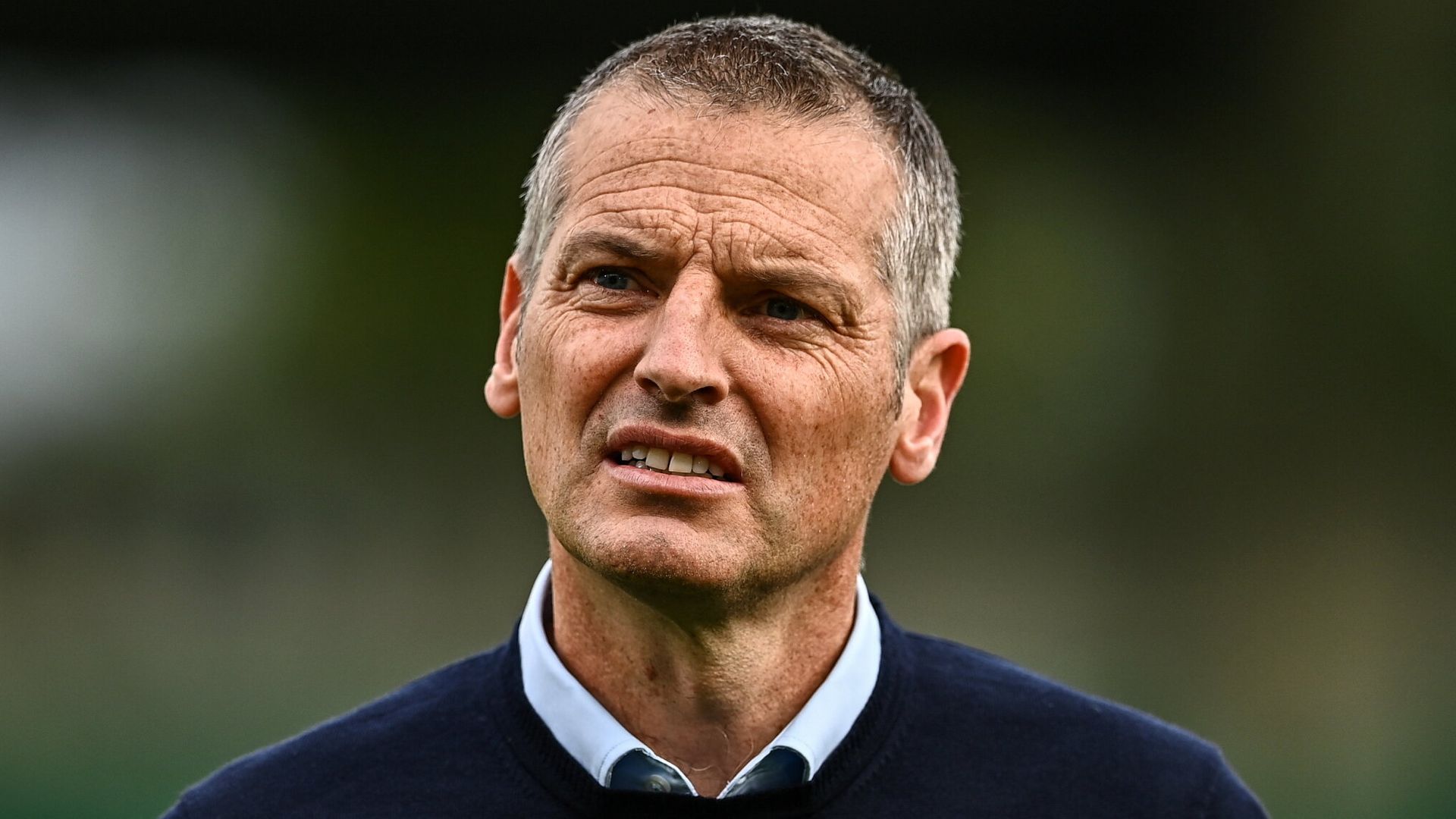 Republic of Ireland U21s Coach Slams Uneducated Trolls Sending Racist Abuse
The backlash of vile and horrific comments on multiple platforms against the U15s boys' team's after their back-to-back 6-0 victories over Latvia has caught wide-spread condemnation from the Football Association of Ireland. The association is currently working with the police and social media companies to deal with the people responsible for these unacceptable attacks.
Jim Crawford, the Republic of Ireland U21s coach, was preparing his team for Sunday's friendly against Iceland when he heard about the news. He was outraged and expressed his anger against racism in society and sports. He believes that such negativity comes from a minority of uneducated people hiding behind fake identities on social media platforms.
This incident emerges as Ireland's squad, which mirrors the country's diversity, get ready to face France in a Euro 2024 qualifier on Monday evening. Players such as Adam Idah, Andrew Omobamidele, and Chiedozie Ogbene, who are of Nigerian heritage, take the field to represent the nation.
Crawford continued to encourage everyone to work together and stamp out racism, bullying, and negativity off and on the field. He also emphasized that social media companies are accountable and should do more to tackle these issues. These hurtful comments are a lot deeper than a joke, and it takes away from the sport and the people who love it.
As an emotional Crawford continued expressing his disappointment, Sky Sports highlighted their commitment to making their platforms free from hate, profanity, and abuse.
Hate Won't Win
If you witness any form of hate targeting race, sex, colour, gender, nationality, ethnicity, disability, religion, sexuality, age, or class, copy the URL of the post and screengrab it, and email us here.