Jurgen Klopp: Liverpool set for a 'Champions League week' against Manchester City and Arsenal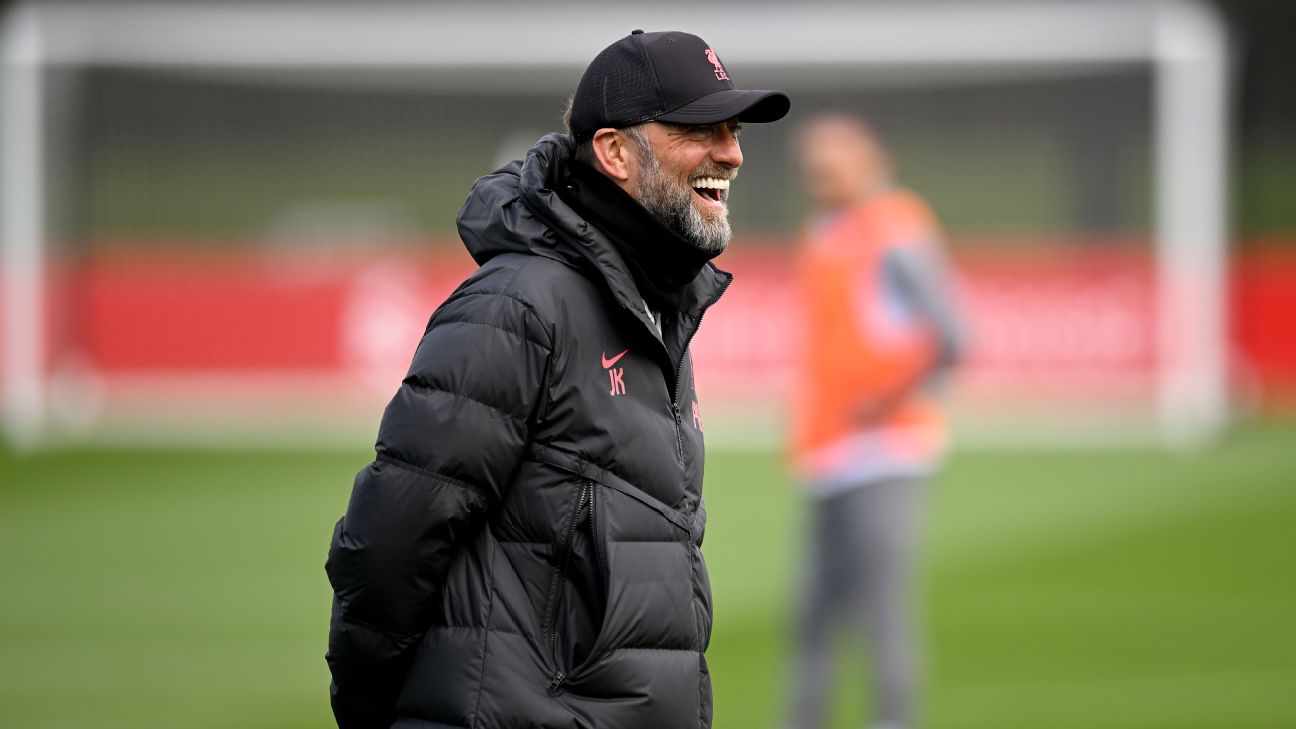 Liverpool fans, get ready for an exciting week ahead as the Reds take on two of the Premier League title contenders – Manchester City and Arsenal. Ahead of these crucial matches, Liverpool's manager Jurgen Klopp has compared this week's fixtures to a Champions League week, highlighting the importance of these games.
On Saturday, Liverpool will face Pep Guardiola's side at the Etihad Stadium before traveling to Chelsea on Tuesday. Finally, the league leaders Arsenal will visit Anfield next week. Despite being seven points behind Tottenham, who are currently in fourth place, Liverpool has two games in hand and could still make it to the Champions League spots.
"It's like a Champions League week. I'm super excited," Klopp told a news conference on Friday. "We are not dumb. We know the last game against Real Madrid wasn't good. Before that, the game at Bournemouth wasn't good, but the one before was world-class."
Klopp also confirmed that Naby Keita is still out of action, but Luis Diaz is close to returning following a long-term injury. The Columbia international midfielder is back in small parts of training after a very long time out. "It's fantastic to have him back. He's such an energiser, it's a boost to have him around," said Klopp.
Liverpool fans, keep an eye on Erling Haaland, who is doubtful to face Liverpool on Saturday due to injury. "When you prepare a game, you prepare all things to avoid the final pass– which is where Erling really comes into the game," Klopp added. "He is a proper striker, but they became champions without a striker. That's how it is; you never know 100% who can play."
So, mark your calendars for Liverpool's "Champions League week" and get ready for a thrilling and action-packed week ahead!