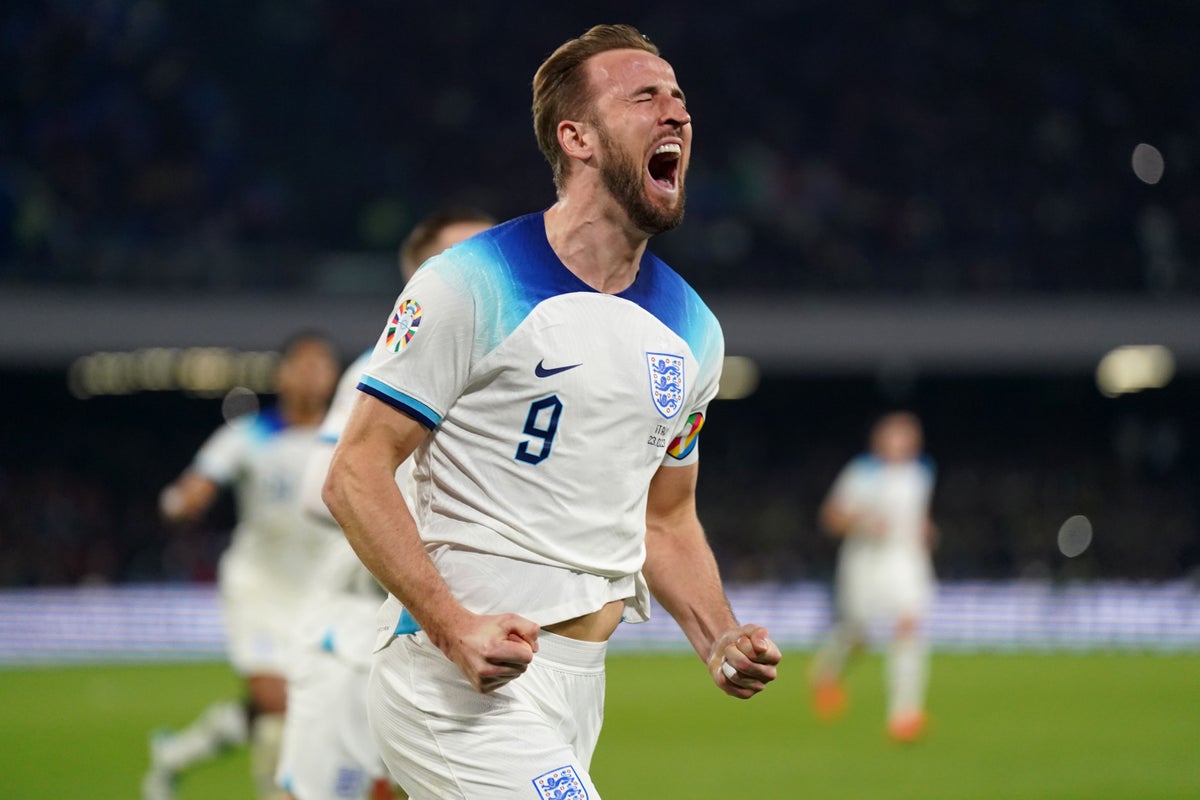 Wayne Rooney, the former England international footballer, has endorsed Harry Kane to set a new England goalscoring record that may last for years to come. Kane recently surpassed Rooney to become England's all-time leading goalscorer after scoring his 54th goal for the national team in a Euro 2024 qualifier. Rooney, who formerly held the record, believes Kane will set the bar high, commenting that he could even leave the England record in an unattainable position. He also stated that Kane has what it takes to be like Poland's Robert Lewandowski, a prolific scorer in his mid-30s.
Rooney, who retired from international football in 2017, played alongside Kane in the early years of the Tottenham striker's career and anticipated big things from a player he likens to Cristiano Ronaldo. He said Kane possessed goal-scoring qualities very similar to Ronaldo, admiring his hunger and obsession with scoring goals.
Rooney, who now manages Major League Soccer club DC United, expressed no ill will towards Kane for breaking his record, acknowledging that records are merely in place to be surpassed, and frequently at that.