Renard to Lead France Women's World Cup Campaign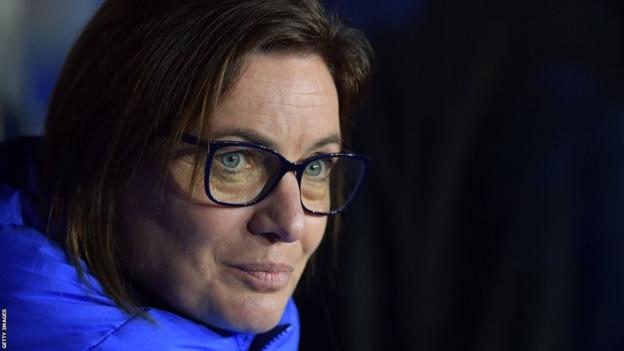 Herve Renard takes the reins as head coach of France's national women's football team to lead their bid for a first Women's World Cup win this year.

The Saudi Arabian Football Federation (SAFF) announced Renard's departure after he requested the termination of his contract.


Renard replaces controversial ex-coach Corinne Diacre, who was dismissed for irreconcilable differences with players.


The Women's World Cup tournament opens in July this year, and Renard is determined to make an impact.


Speaking of his new position, Yasser Al-Misehal, the president of SAFF, said Renard had "an offer from the French Federation and expressed his desire to take this opportunity."


Renard, who has never managed a women's team, led Saudi Arabia to beat Argentina in the last World Cup.

Original Post Link