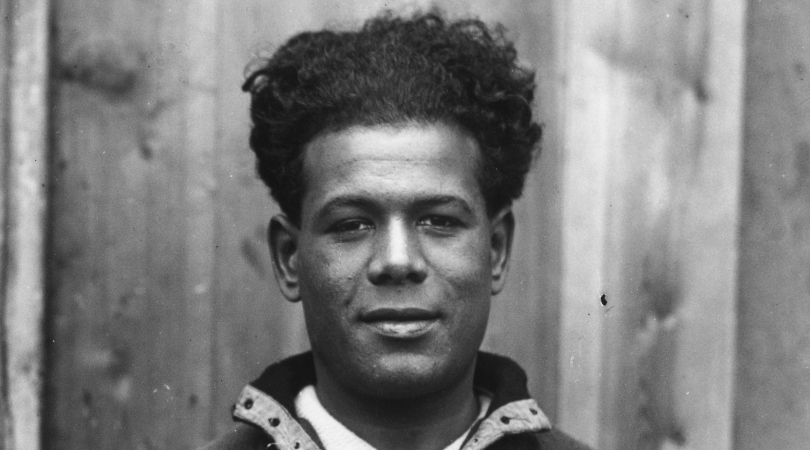 Jack Leslie, First Black Player Snubbed by England, Receives Posthumous Honorary Cap
Jack Leslie, the only black player in English football during his time, was honored with a posthumous cap by England ahead of their Euro 2024 qualifier against Ukraine at Wembley. Leslie was called up by England in 1925 but the invitation was later withdrawn, with no explanation. It is believed that members of the Football Association, who were unaware of Leslie's ethnicity at the time of his selection, snubbed him due to his skin colour.
Despite never being called up again by England, Leslie had made history as an inside left forward. In 2020, a campaign had been started to honour him, which led to a statue outside Plymouth's Home Park. On October 7th, 2022, the FA awarded Leslie a posthumous honorary cap to recognise his unique contribution and set of circumstances, and to right the historical wrong. The cap was finally handed to Leslie's family by Viv Anderson, England's first black player for the senior side, at Wembley, nearly a hundred years after his initial snub.
Leslie's story remains an important reminder of the progress made and work that still needs to be done in fighting discrimination in football and beyond.