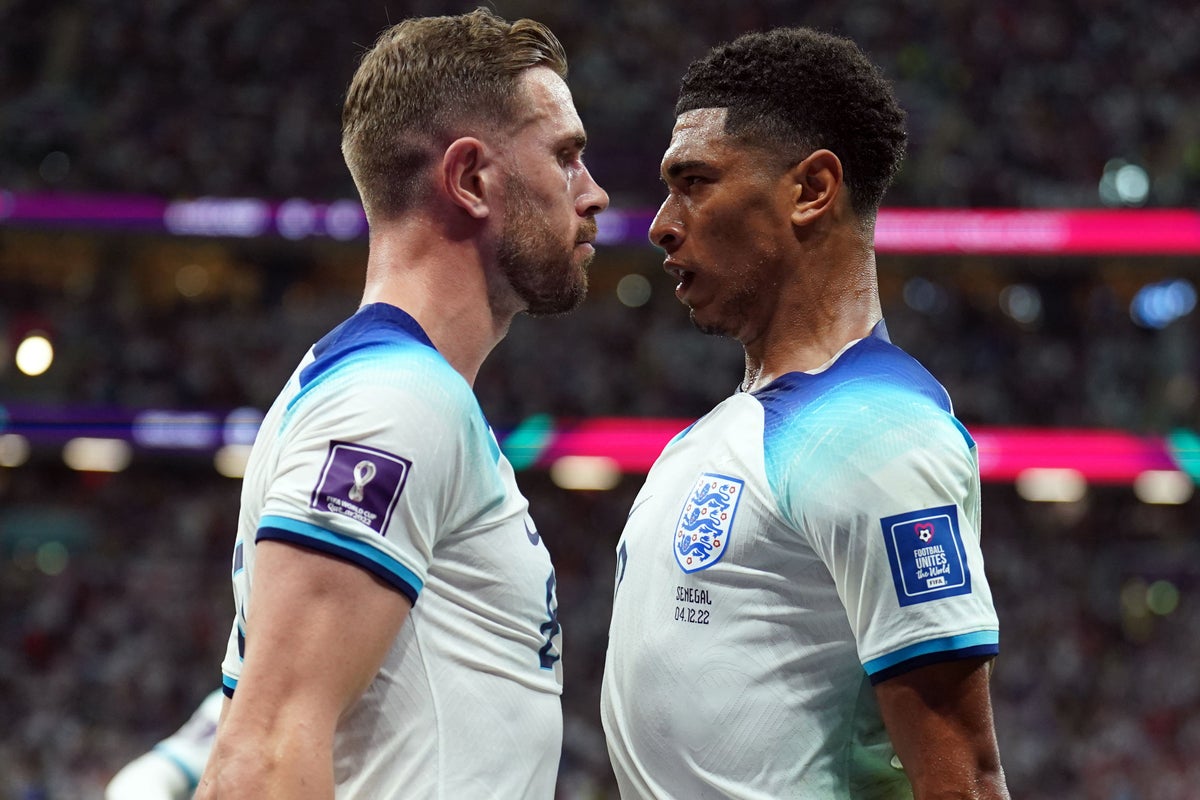 Jordan Henderson, Liverpool's captain, has said that he has yet to come across a young player with the same mentality as Jude Bellingham, his England teammate. He went on to say that it would be amazing to play alongside the 19-year-old at Anfield next season.
Bellingham's standout performances for both Borussia Dortmund and England have made him a fan favourite. With 24 England caps under his belt and a mature playing style, Jordan went on to describe the midfielder's potential as "through the roof."
"He's a special player, and I've said it before, we just need to be careful not to apply too much pressure on him but let him play football. Every time he puts on an England shirt he grows and is getting better and better all the time." Bellingham continues to be linked with top Premier League clubs like Liverpool, where Henderson says he "wouldn't mind him being a part of our squad."
Liverpool is not the only potential suitor for Bellingham, with reports saying that other top Premier League clubs are interested in him. However, for now, all eyes are on the young player and his career aspirations.