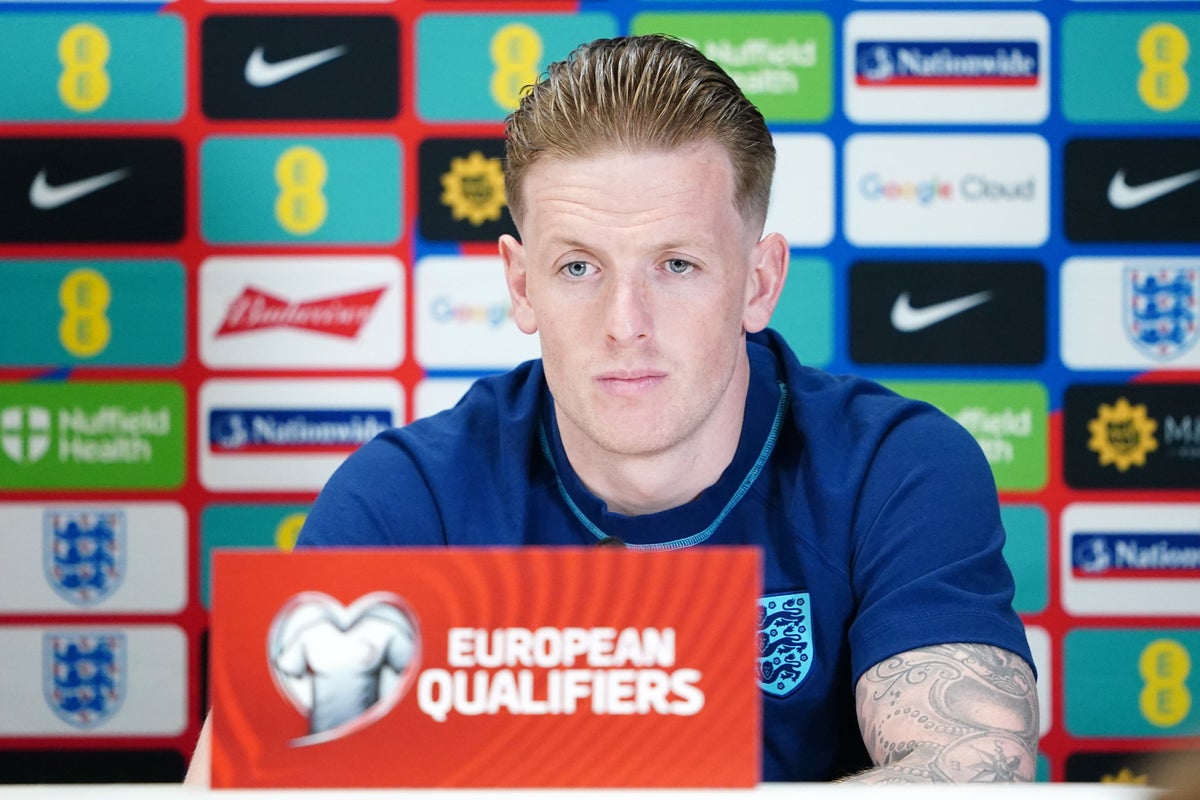 Jordan Pickford believes England's recent victory against Italy in their Euro 2024 qualifier game is a turning point for Gareth Southgate's side. This historic victory marks the first time England has won against Italy away from home since 1961. The team recorded a 2-1 victory in Naples, setting themselves up for an impressive campaign.
After losing their World Cup quarter-final to France in Qatar, England's win against Italy, their rival from the Euro 2020 final, serves as further proof that the national team can beat the very best. Pickford feels this victory sets a new benchmark for future performances against elite nations.
"It was a massive game – in history, we haven't won there for a long time," he said.
"I feel like those are the steps forward we need to take to become winners really in major championships. It is just a little marker we are laying down as a team, our togetherness, our squad mentality. To go forward and be able to beat Italy away from home was a massive game for us."
Ukraine will battle it out with England at Wembley on Sunday. The latter aim to make it two wins from two on their quest to reach next summer's tournament in Germany amid an emotionally-charged atmosphere under the arch.
Pickford and Everton team-mate Vitalii Mykolenko are likely to line up against each other, but the former admits he has not had any pre-match catch-up with the defender.
"I've not spoken to him," he added.
"Since he has come in he has been brilliant. He has gone through a tough time at home for the nation but he is a great lad, works hard, down to earth, gets on with his job, and is a top player.
"But they are all good players in that squad and we have to be wary of them in a game we want to win."