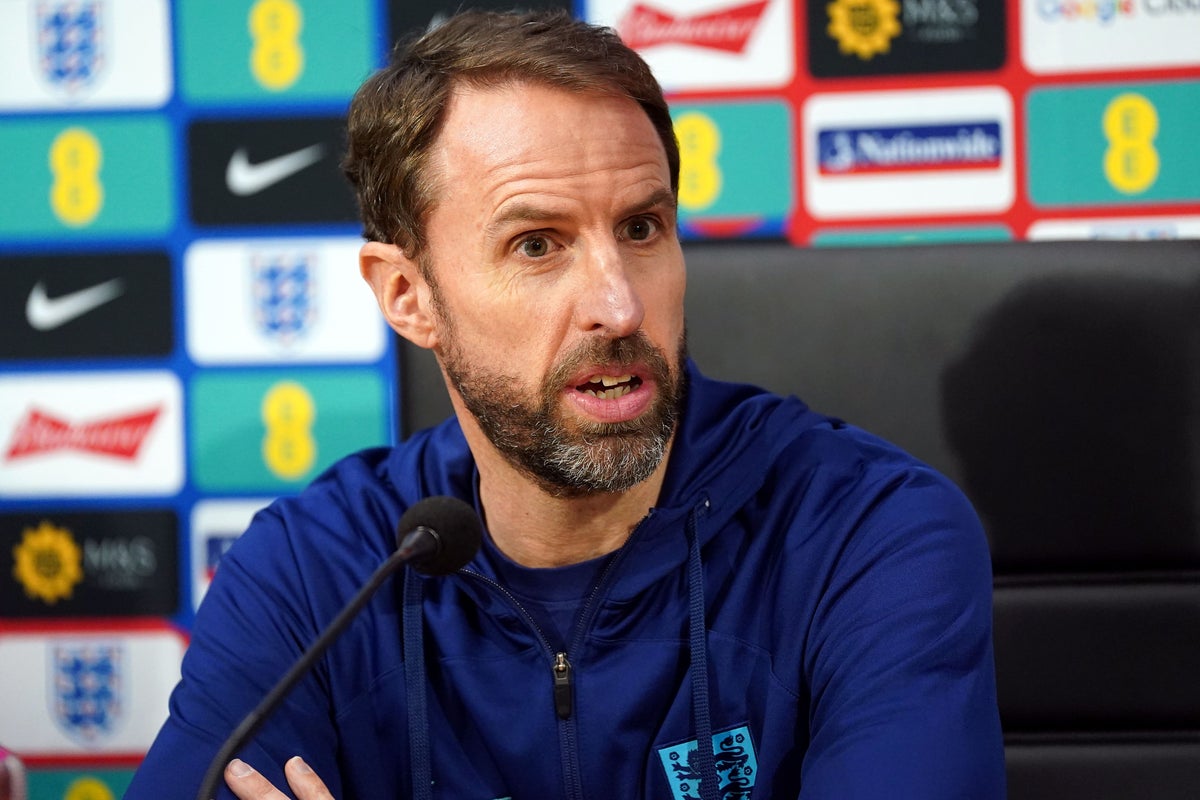 Gareth Southgate, manager of the England national football team, has no intentions of resting key players for the upcoming qualifiers in June. He warned that England's chances of winning Euro 2024 will be in jeopardy if the team fails to remain focused and committed. The team's journey to the finals in Germany started on a high note with a 2-1 win against reigning European champions Italy in Naples. Furthermore, the team beat Ukraine 2-0 at Wembley, taking maximum points from the hardest double-header in a group completed by North Macedonia and Malta. England's opponents are ranked 167th and 65th in the world, respectively, making it an opportune moment for the team to rest some players and experiment, but Southgate will not allow complacency to seep in, saying that the team is challenging themselves to be the best in Europe in the next 13 months.
Southgate also mentioned that the players' commitment is required for the team to achieve their goals, and the training standards must be at the highest level, no matter who the opponents are. The team must maintain high psychological freshness, and if they fail to select certain players, it might send the wrong message to the group, and others may start pulling out, causing chaos. Southgate believes that players need physical and psychological freshness, and in June, they will get a break before they come back for the matches. Southgate thinks that Harry Kane, one of the squad's key players, won't want to miss England matches in the summer, and caps have to be earned, adding that the psychological freshness is key.
Southgate thinks that Jude Bellingham is one such player who's key to the squad, and the 19-year-old has produced another pair of England performances this month that belied his tender years. Playing in both of June's matches against Malta and North Macedonia would mean that he has won 26 senior caps before turning 20. Southgate said he had seen another teenager like Bellingham: Wayne Rooney. In terms of personality and how he carries himself, Jude is in Rooney's bracket, really. Bellingham and Bukayo Saka, who is 21, are happy to be challenged, and they have tremendous humility that makes them exceptional to work with.
Southgate ended by saying that Ivan Toney's status is unclear since he has been charged with 262 breaches of the Football Association's gambling rules. Southgate thinks that Toney deserves to play and was with them on merit.