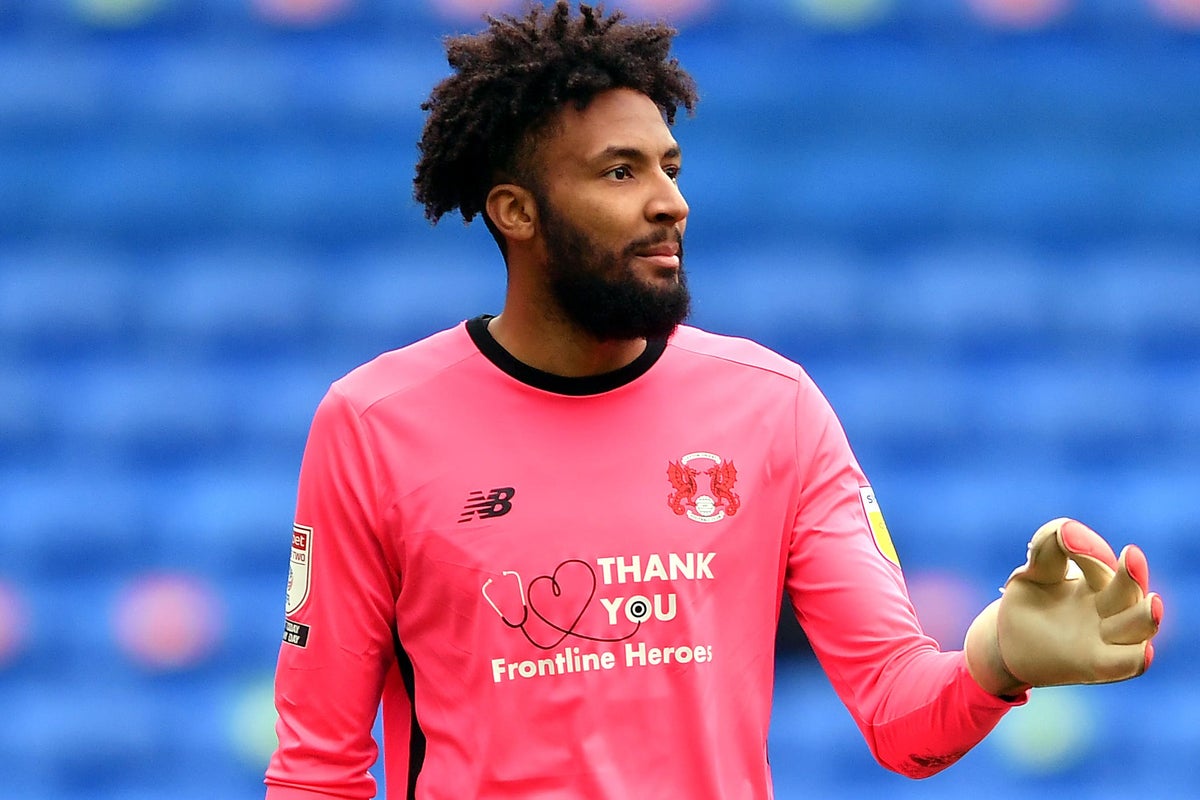 Discover how Lawrence Vigouroux's experiences in Chile during the 2019 protests transformed his outlook on life and football.
After his release from Swindon, the goalkeeper moved to Everton de Vina del Mar to strengthen his chances of joining the Chilean national team. However, the rail fare increase protests that caused the cancellation of the Chilean Primera Division in October turned the country into a "war zone". Almost every day, earthquakes took place in Chile, adding to the already unstable situation.
For Vigouroux, who once paid a £50 fine with 5,000 pennies, the unrest radically transformed his life, giving him a new perspective on professionalism in football and his role as a father. "It helped me as a person because I love the game. It showed me how much I wanted to succeed, and I felt like I was on my last chance. I've learned the hard way," admits Vigouroux.
Returning from South America, he joined Leyton Orient in 2020 and has since received two player-of-the-season awards. Currently, he boasts the highest number of clean sheets so far among all goalkeepers in Division Two, conceding only 24 times. He is grateful for the opportunity to play football and to be a father simultaneously. "When I leave here, I switch off from football and I'm just a dad. It helps me mentally so I don't get consumed with football," he shared.