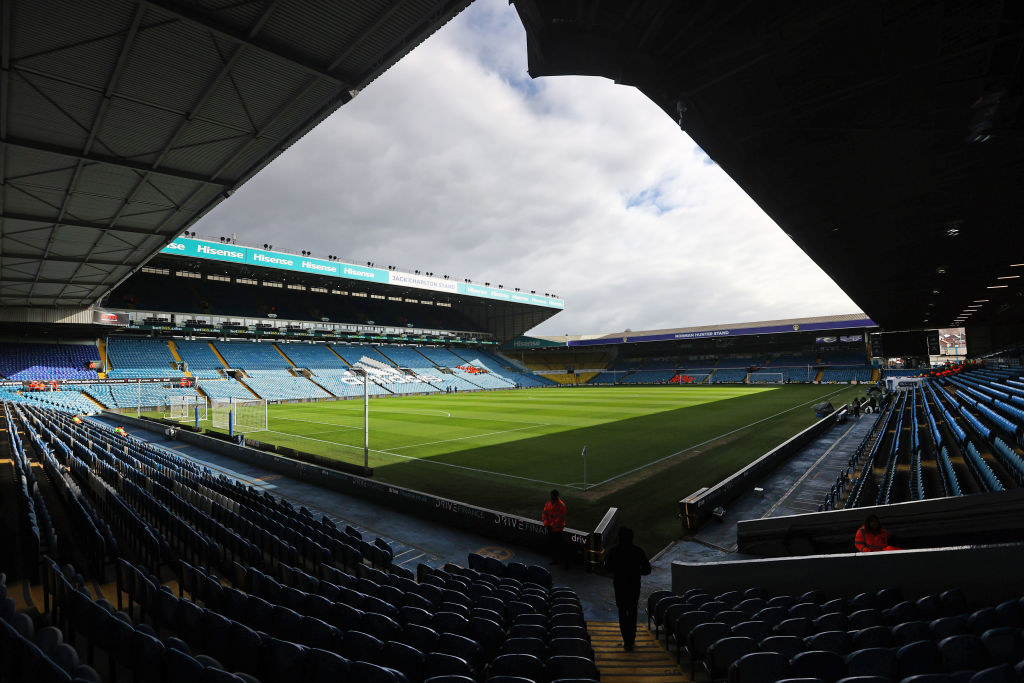 Leeds United's Elland Road Stadium Closes following Security Threat
West Yorkshire Police receive a security threat report on Thursday evening and have since closed Leeds United's Elland Road ground. The stadium will remain closed until further notice.
Apart from the scheduled games, the closure affects the ticket office, club shop, and offices within the building. In a statement released by Leeds United on Friday, the club apologises for any inconvenience caused and promises to inform the public when normal service resumes.
Leeds United's offices, ticket office, Foundation offices and club shop at Elland Road will be closed until further notice on the advice of the police.We apologise for any inconvenience and we will inform the public when normal service resumes.March 24, 2023
See more
"Police were called to attend at Elland Road football stadium following reports of a security threat to the premises," said West Yorkshire Police in a statement, adding that they are currently investigating the credibility of the threat.
The upcoming match between Leeds United and Nottingham Forest in the Premier League on Tuesday, April 4, is the next game scheduled to be played at Elland Road. In 2016, a game between Manchester United and Bournemouth was postponed following the discovery of a suspect package in Old Trafford that was later found to be a fake bomb left after a security training exercise.