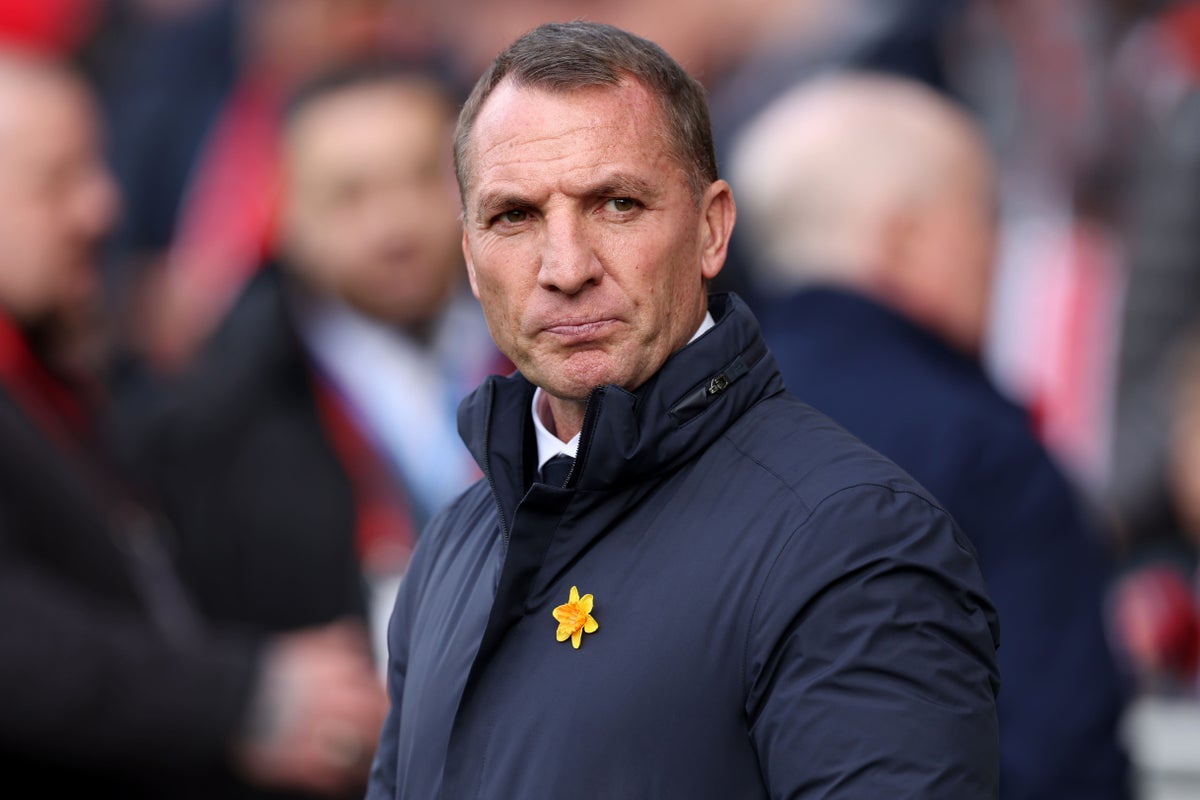 Leicester City has announced the departure of their manager Brendan Rodgers by mutual agreement, following a four-year spell in charge where he led the club to their first ever FA Cup triumph in 2021 and the verge of Champions League qualification in successive seasons. Leicester's recent run of six games without a win in the Premier League had dragged them into a relegation battle. They have acted, given the below par performances and results this season, to protect their Premier League status. Leicester, who are now in the bottom three with 10 games remaining, have won only twice in 13 Premier League games since the World Cup and have the third worst defensive record in the division. In a statement, Leicester chairman Aiyawatt Srivaddhanaprabha stated, "the board is compelled to take alternative action to protect our Premier League status."
Rodgers joined Leicester from Celtic in February 2019, and his departure now leaves Leicester looking for their next manager until the end of the season. Long-serving first-team coaches Adam Sadler and Mike Stowell will lead preparations for the Aston Villa match. Regrettably, the desired improvement in their season has not been forthcoming, and with Rodgers' departure, the task ahead of them for the remaining 10 games is clear. Leicester must come together – fans, players, and staff – and show the poise, quality, and fight to secure their position as a Premier League club.
Brendan's achievements speak for themselves; we've experienced some of our finest footballing moments under his guidance and will always be grateful to him and his staff for the heights they helped us to reach on the pitch. Off the pitch, Brendan embraced the culture of the club and helped cultivate an outstanding developmental environment, particularly during the transition to Seagrave, and provided strong leadership during the unprecedented challenge of the coronavirus pandemic. His place in Leicester City history is assured. Despite their previous achievements under Brendan's management, the board felt continuity and stability would be key to correcting their course. Leicester will now find a replacement until the end of the season.