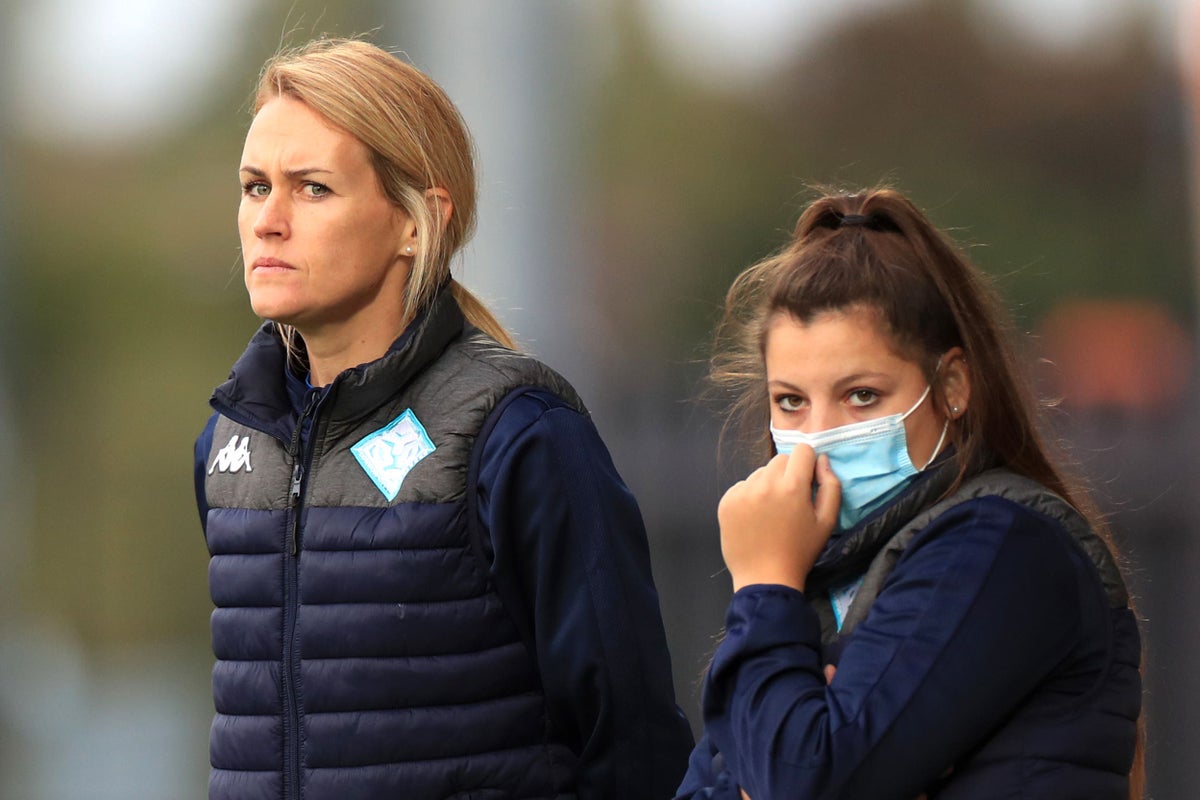 Brighton, currently in the midst of a challenging season, has named Melissa Phillips as their new head coach for the Women's Super League. The 35-year-old American, now the third head coach this term, agreed to a two-and-a-half-year deal that offers her services till June 2025.
"I'm thrilled to be here," says Phillips. "It's an amazing feeling to join this club, and I'm eager to get started right away. I am fully aware of our position and am confident we can grow and move up the table." Phillips previously coached Angel City, London City Lionesses, University of Pennsylvania, University of San Francisco, and California State Bakersfield.
Brighton Women are at the bottom of the WSL, one point behind Leicester with two games in hand, and will challenge Manchester United in the FA Cup semifinals on April 15. The previous manager, Hope Powell, led the team to a best-ever sixth-placed WSL finish over her 5-year tenure before stepping down in October. Powell was succeeded by the former Bayern Munich coach, Jens Scheuer, who left the position in March of this year after just over two months with the Seagulls.