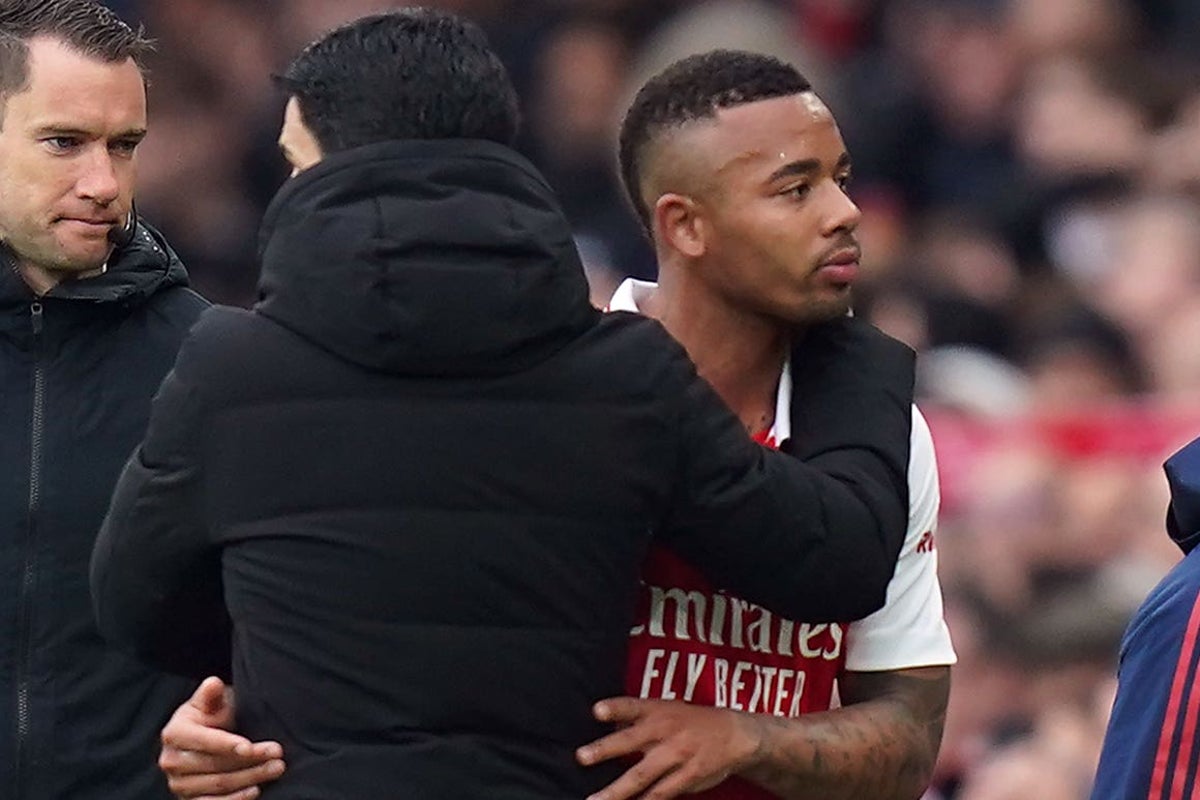 Arsenal continued their winning spree, maintaining their lead at the top of the Premier League table after a resounding victory over Leeds. Gabriel Jesus, who had been recovering from an injury since the World Cup, made a remarkable comeback by scoring two goals, breaking his goal drought. The Brazil forward scored a penalty he won in the first half and added the third one to seal the win. Mikel Arteta, Arsenal's manager, praised Jesus for his remarkable performance.
According to Arteta, it is vital to instill confidence in the players so they can give their best, and the players must always be ready to grab an opportunity. Arteta was pleased with the resilience shown by his players as they have been enduring long-term injuries; however, they continue to perform exceptionally well.
Leeds, on the other hand, are struggling to maintain their top-flight status, but their manager, Javi Gracia, remains confident in his players, saying that they show tremendous commitment and desire in their performances. Gracia is solely focused on the next game and not wasting energy on other teams.