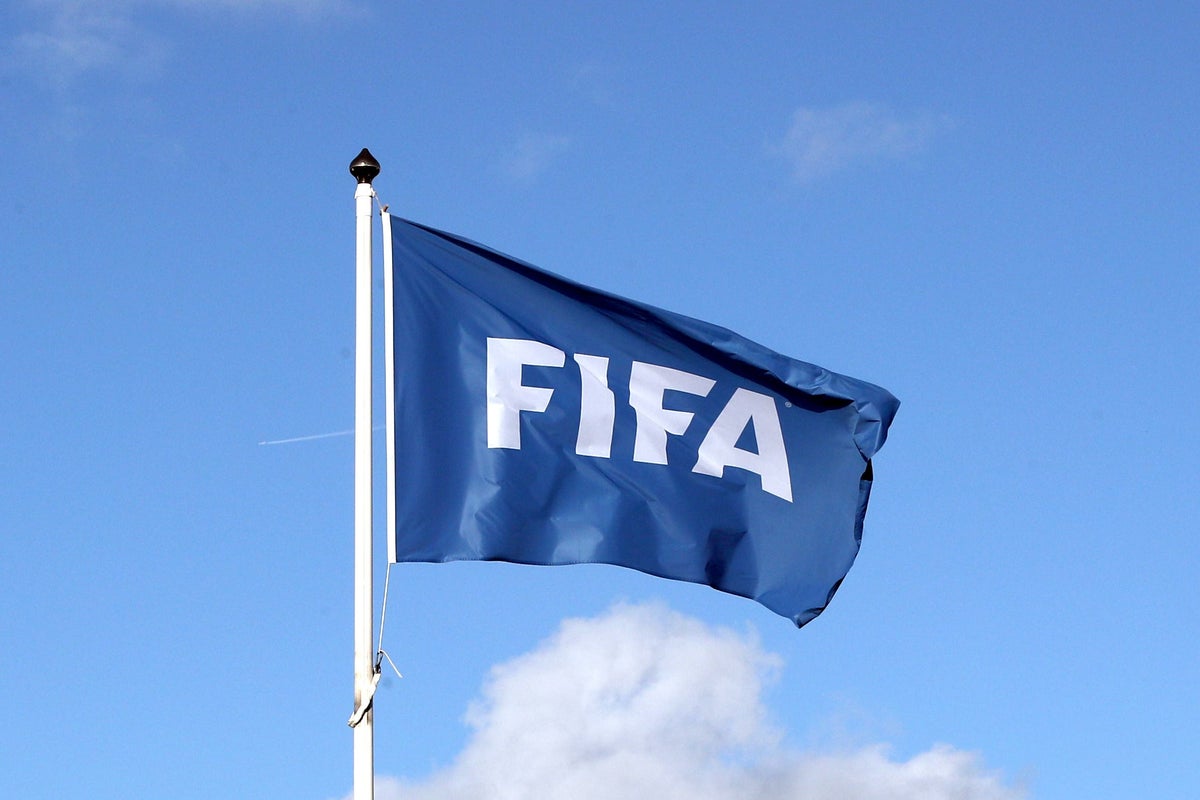 The Chairman of the European Club Association, Nasser Al-Khelaifi, has expressed confidence that the new Memorandum of Understanding with FIFA will offer protection to its members as we move closer to the expanded Club World Cup and revised international match calendar. The revamped Club World Cup, to feature 32 teams in a tournament played every four years, is set to start in 2025 and include 12 European teams. The FIFA Council recently approved a four-team group format for 48 nations to participate in the expanded World Cup, which will take place in 2026, and this has lead to significant concern from various leagues. The new Memorandum of Understanding will govern the release of players for international dates and therefore plays a crucial role in the club-country relationship.
Paris St Germain President, Nasser Al-Khelaifi, has acknowledged that discussions with FIFA were "not easy," but he believes that the final agreed outcome benefits everyone. UEFA club revenues will increase by around 70%, and the World Cup club benefits programme will now total $355million US dollars for both 2026 and 2030. Al-Khelaifi added that the discussions were not just about UEFA clubs, but about various clubs outside of the continent who also aspire to be involved in prestigious global events like the Club World Cup. Bayern Munich CEO Oliver Kahn also welcomed the Memorandum of Understanding, calling it "a very important instrument".
Real Madrid, Barcelona, and Juventus will also have the chance to take part in the Club World Cup, even though they are no longer members of the ECA following their involvement in the breakaway European Super League. The ECA General Assembly voted unanimously to open up membership to more participation and representation, providing increased opportunities for clubs eligible for seats on the executive board and expanding the network.
Ajax Chief Executive Edwin van der Sar opened up about the possibility of change in flow of money from bigger leagues towards smaller countries and clubs. Van der Sar acknowledges that the system somehow works, but there are rooms for improvements and changes; and that is why there is good communication between the stakeholders, which is still ongoing.