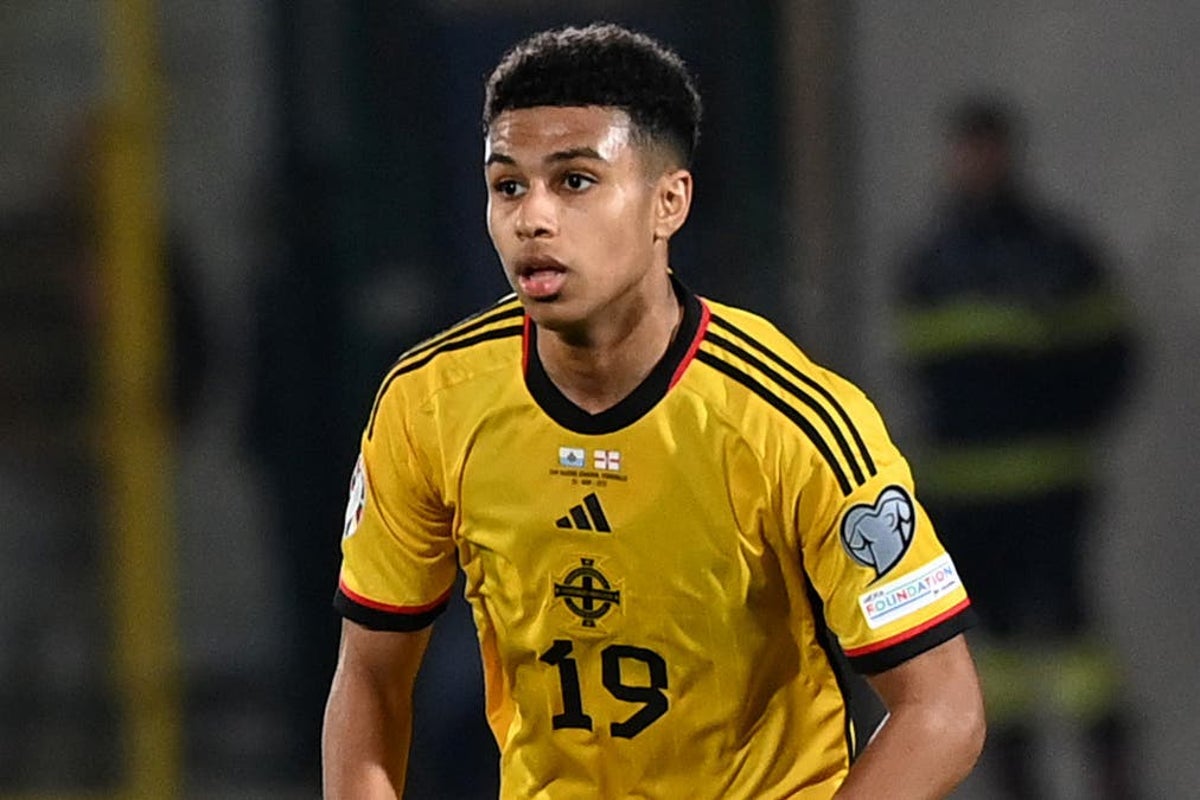 Shea Charles, Northern Ireland's midfielder, is determined to break into Manchester City's first team after making an impressive performance in the Euro 2024 qualifying match against San Marino, leading to a 2-0 victory. Michael O'Neill praised Charles for his confident use of the ball, and believes that he's receiving the best training to become a footballer while working under Guardiola.
Despite earning his fifth senior cap, Charles has yet to make his debut with City, appearing only once on Guardiola's bench as an unused substitute. However, the 19-year-old sees his current position as an opportunity to learn and grow from his experienced team-mates, Fernandinho, Rodri, and Kalvin Phillips. He's confident in his abilities and his range of passing abilities, and he wants to force his way into the first team.
"It will be difficult (to get into the side), but I'm confident in my own abilities. Training with them, learning from them all the time, it's just a great experience," said Charles.
Craig Cathcart, the captain of the Northern Ireland side, was all-praise for Charles and Conor Bradley the two 19-year-olds who played 90 minutes in the match. Cathcart applauded Charles for controlling the game, and Bradley for his crosses. Northern Ireland will face Finland on Sunday in their next match.