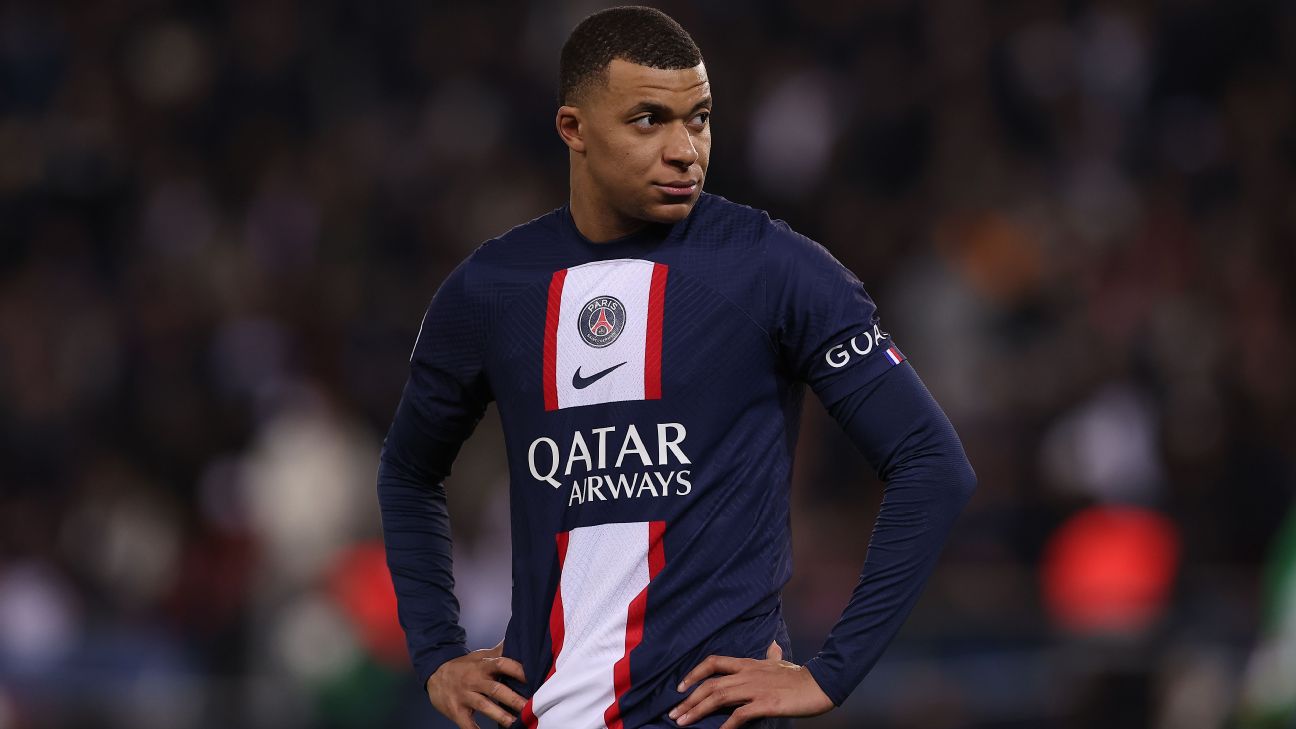 Kylian Mbappe Criticizes PSG Over Unauthorized Use of Interview in Ticket Campaign
World-renowned football superstar, Kylian Mbappe, recently voiced his frustration with Paris Saint-Germain after they used an interview of him for their season ticket sales campaign without his authorization.
The said video features snippets of the interview with Mbappe, in which he talks about the club and its dedicated fanbase. However, it appears that the footballer was not informed about how the said interview would be used.
Following the release of the video, Mbappe took to social media to express his dissent. "At no moment was I informed of the content of the interview… It looked like a basic interview at a club marketing day," he shared.
Mbappe's recent dispute with PSG over image rights started when he refused to participate in a team photo and sponsor activities for the France national team which he claimed was a collective move to protect his fellow players' image rights.
As for the issue with PSG, the club has clarified that it was simply a misunderstanding and that they will resolve the issue internally.
Catch more news about your favorite football stars by streaming on ESPN+ which features LaLiga, Bundesliga, and more!