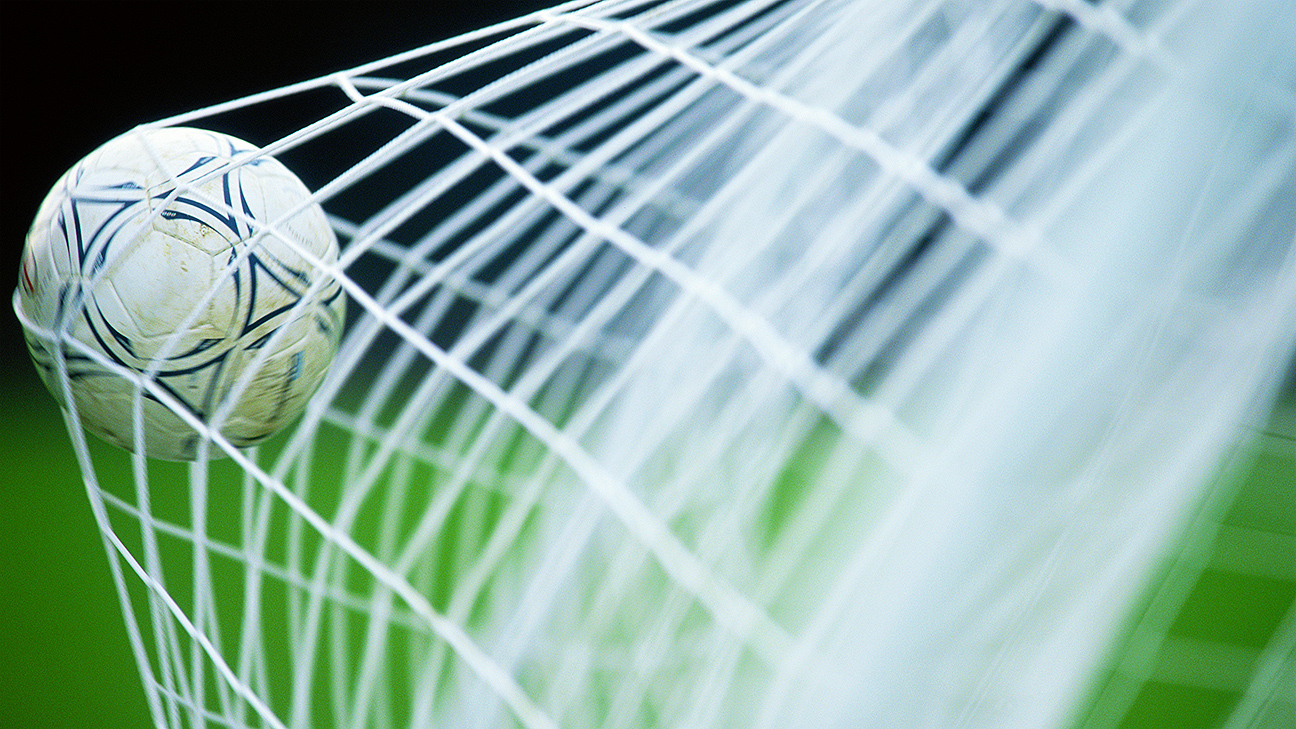 Peru Players Get into Altercation with Spanish Police in Madrid
A heated incident broke out on Monday in front of the team's hotel in Madrid, involving players from Peru and Spanish police officers. Videos of the event have gone viral on social media, depicting Peru players singing and cheering outside the hotel when one of the players was pushed back by a police officer. The situation quickly escalated, with other players and Peru staff engaged in a face-off with the police.
🚨 Peru players clash with Spanish police in Madrid. 😳👮‍♂️🇵🇪

— Football Tweet ⚽ (@Football__Tweet) March 27, 2023
The altercation, which lasted only for a few minutes, was soon brought under control. While no official statement was made by the Madrid Municipal Police or the Peruvian Football Federation, Peruvian media reported that the situation was quickly contained.
The team, which is scheduled to play a friendly match against Morocco in Madrid, expressed disappointment over the situation. Speaking to Peruvian TV, Peruvian goalkeeper Pedro Gallese said, "We just wanted to greet the people, and the police started hitting us."
Meanwhile, earlier on Monday, a Spanish hotel employee was detained for allegedly making racist remarks against the Moroccan national team on social media, according to local news agency EFE.
This news story uses information from Reuters.