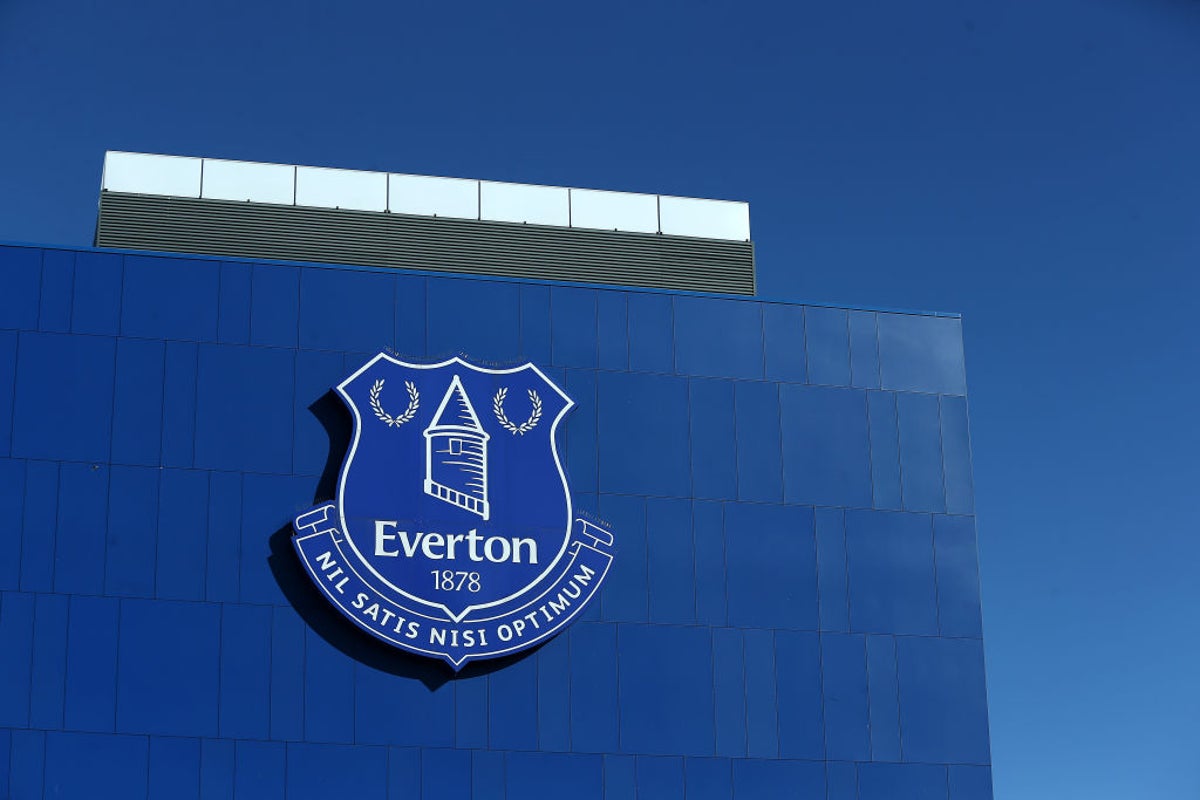 Everton, one of the Premier League's most iconic teams, has come under fire for alleged violations of the league's financial rules. The team, which came perilously close to relegation in the 2021-22 season, is accused of violating the Premier League's profitability and sustainability rules by incurring three-year losses of £371.8m. The penalties for rule breaches can include points deductions for the most egregious cases. In May, Burnley and Leeds alerted the Premier League to the potential breach, leading to a formal inquiry.
The Premier League confirmed the development, stating, "In accordance with Premier League rule W.82.1, the Premier League confirms that it has today referred an alleged breach of the league's profitability and sustainability rules by Everton Football Club to a commission under Premier League Rule W.3.4."
The commission will review the findings in total privacy and issue a final award that will be published on the Premier League's website. Everton has declined to comment on the situation at this time.
Despite the allegations, Everton is optimistic about its future. Under the guidance of new manager Sean Dyche, the team is unbeaten in its previous three matches and has pulled clear of the relegation zone. Supporters of the team will be hoping that this positive momentum continues and leads to greater success on the field for the iconic Premier League team.