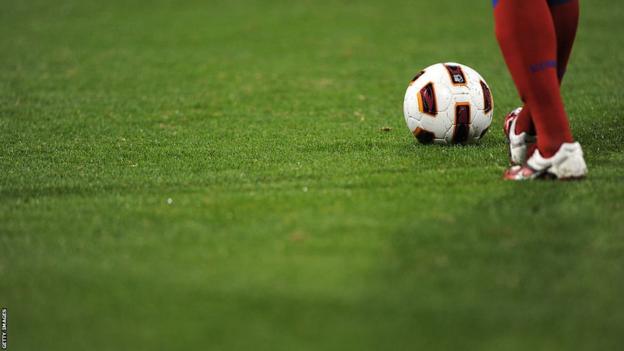 PFA Reports: Growing Number of Football Players Addicted to Snus
The Professional Footballers Association (PFA) has acknowledged a surging number of players using snus, with "several" of them receiving help to overcome addiction to the harmful tobacco product. As a consequence, the union has revealed plans to conduct research into snus use and its subsequent effects on players' wellbeing.
Snus, which is a tobacco product in a sachet format, has been gaining popularity among football players. It is placed under the lip, and nicotine is released into the bloodstream. Although it is illegal for sale in the UK, it is not against the law to consume it.
Snus has been gaining increasing notoriety, with various high-profile players being seen in public with the product. This has prompted the PFA to shift its focus to monitor emerging health concerns among its players, including the growing use of snus.
The PFA said in a statement that it is "monitoring emerging health concerns for our players, including the growing prevalence of snus use".
The union has gone further to introduce workshops aimed at highlighting the risks and dangers of snus and addiction management. These workshops cover the effects of snus on the brain, behaviour, and wellbeing, as well as the potential long-term risks associated with its use. The union is working with club medical staff to ensure that players receive accurate information to help them make informed decisions about their health.