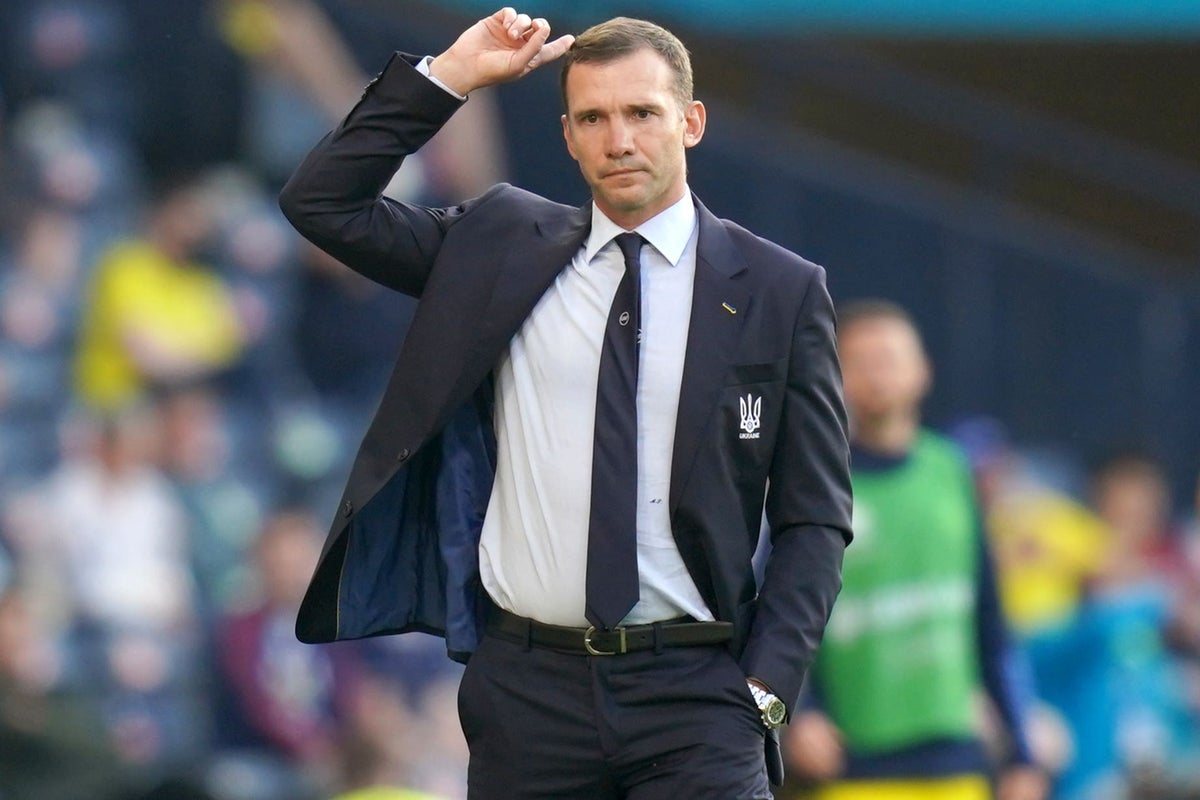 Andriy Shevchenko, known for his exceptional football career, has taken up a different role of giving back to his community in Ukraine. He has rebuilt a stadium in the war-ravaged Ukrainian town of Irpin that was under attack by Russian forces. This dedication shows Shevchenko's love for his country and people who were affected by the war.
Irpin became a focus of Russia's attempts to encircle the capital, Kyiv, and was subjected to frequent bombardments, causing significant damage to the town's local infrastructure. Shevchenko, who had played on the stadium in his youth tournaments, visited Irpin and saw for himself the extent of the damage. Emotional with the destruction, he vowed to initiate efforts to rebuild the stadium.
The rebuild has been supported by generous contributions from Shevchenko's former club AC Milan and other stakeholders in Ukraine, including Shakhtar Donetsk. Shevchenko has remained visible internationally, advocating for Ukraine and fundraising since the start of the war.
Shevchenko's initiative to rebuild the stadium has brought renewed hope to the community. The stadium, a vital community hub, was destroyed by Russian attacks, leaving many children in despair with nowhere to go. Now rebuilt, the stadium is expected to open for community use by the summer, providing a platform for children to engage in sports and other community events.
Shevchenko's generosity and community-driven initiative to rebuild the stadium show that Ukraine is resilient in the face of ongoing conflict. With Ukrainians continuing to stand up and defend their country against attacks, Shevchenko believes that they are fighting for their existence.
"Ukraine has gone through hell," he said. "We're talking about existence. If Ukrainian people did not stand up and defend the country, Ukraine would no longer exist."
Andriy Shevchenko's noble efforts for his country show that there is still hope for a brighter future, even in times of hardship.