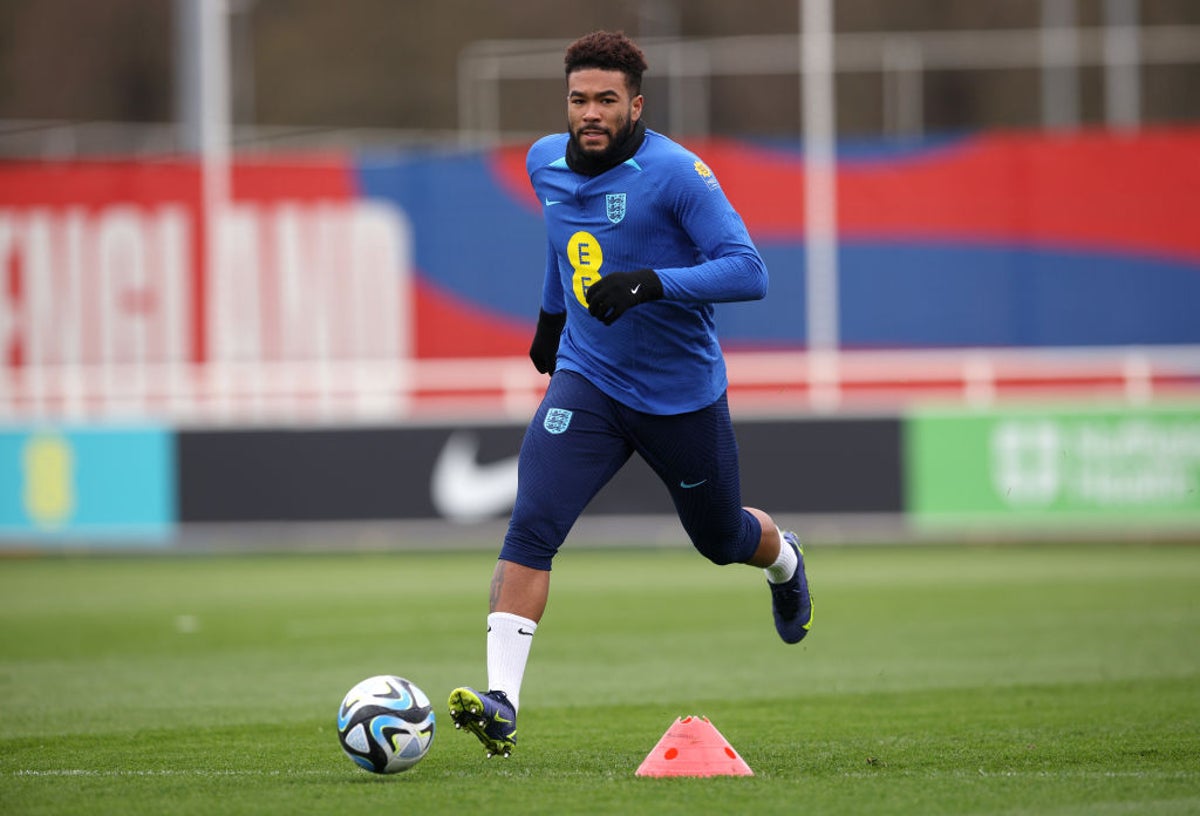 Reece James withdraws from England squad ahead of critical Euro 2024 qualifier against Ukraine. James, Chelsea's right-back, was a substitute in England's 2-1 win over Italy but has withdrawn due to an injury. Kyle Walker and Kieran Trippier are expected to cover for him in the squad. England aims to score two wins out of two in Group C after Thursday's win over Italy – read on for more information about the match and the squad.
Prior to joining the English national squad, James had a hamstring injury but played the full match in the 2-2 draw against Everton last weekend. He has returned to Chelsea for an "ongoing issue".
Although James has withdrawn from the squad, defender Ben Chilwell, who will replace the suspended Luke Shaw, will be available to play at left-back.
After the international break, Chelsea will face Aston Villa and Liverpool at home, followed by a Champions League quarter-final first-leg match against Real Madrid on April 12th.
England is preparing for their match against Ukraine at Wembley on Sunday, while the rest of the squad continues their training at Tottenham Hotspur's training ground.