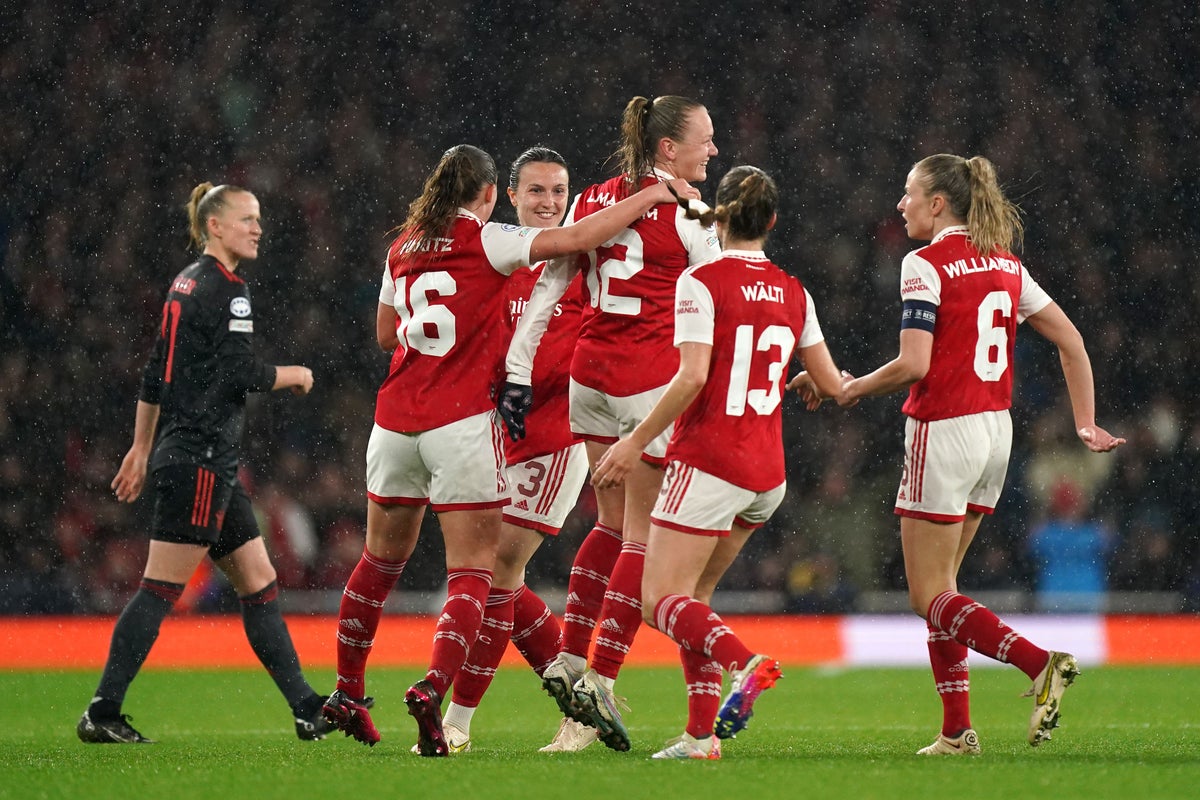 Arsenal's victory in the Women's Champions League quarterfinals over Bayern Munich was no ordinary win. The Gunners made history on the night they truly made the Emirates their home. Frida Maanum's breathtaking goal, an exhibition of trigonometry, changed everything for Arsenal. Bayern arrived on the back of a 14-match win streak, with Arsenal 10 years without a Champions League semi-final. But the Gunners raised their game when it really mattered, and the victory put them in the semi-finals for the first time in a decade.
Victoria Pelova, whose introduction on the right side of Arsenal's attack helped turn the tie around, was a menace throughout the game. The combination of Leah Williamson, Frida Maanum and Lia Walti was superb, and much of their play was instinctive and one-touch. Stina Blackstenius scored the winning goal with a header from close range after a wonderful cross from Katie McCabe. Arsenal's attacking play was sublime, creating moments of danger throughout the game. They deserved to win by a bigger margin but left their scoring boots at home.
Arsenal's fortunes in Europe have now changed, and they will have nothing to fear when they face either Paris Saint-Germain or Wolfsburg in the semi-finals. The Emirates was packed, with a record attendance of 21,307, and Arsenal's victory over Bayern Munich was a night to remember.