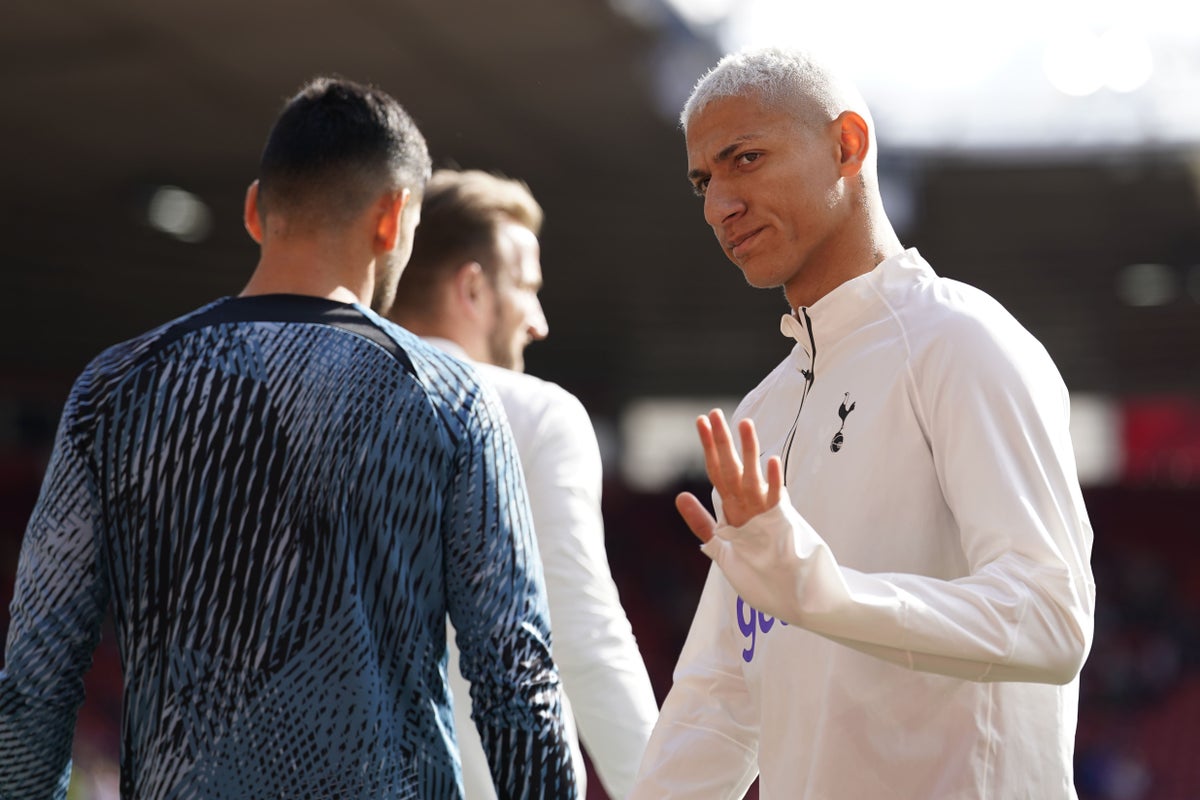 Tottenham forward Richarlison clears the air regarding his alleged involvement in Antonio Conte's resignation as Spurs' manager. He vehemently denied the rumours of him being the "mutiny leader" behind Conte's departure.
Conte resigned from his position at Tottenham last Sunday after he criticised his "selfish players" following a 3-3 draw in Southampton. Later on, a journalist from TyC Sports accused Richarlison of threatening Tottenham's management with Cristian Romero during Conte's tumultuous tenure.
However, Richarlison took to Twitter to discredit the rumours by stating that such allegations were entirely false. He stated, "I've always had a lot of respect for Conte and for all my coaches. He helped me a lot in my (sic) coming to the Spurs and, whenever we had a problem (even if it was public) we solved it based on conversation and professionalism — and this he can confirm".
Moreover, Richarlison clarified that he was never a mutiny leader against Conte and instead he took full responsibility for not living up to his expectations. He messaged Conte after his resignation, thanking him for everything and wishing him the best. In conclusion, Richarlison severely criticised the journalist responsible for spreading lies about him and not bothering to confirm the authenticity of the allegations.
In the meantime, Richarlison is recovering from a minor muscle injury, and he won't be available for Tottenham's next match – a scheduled Monday clash against his former club, Everton.