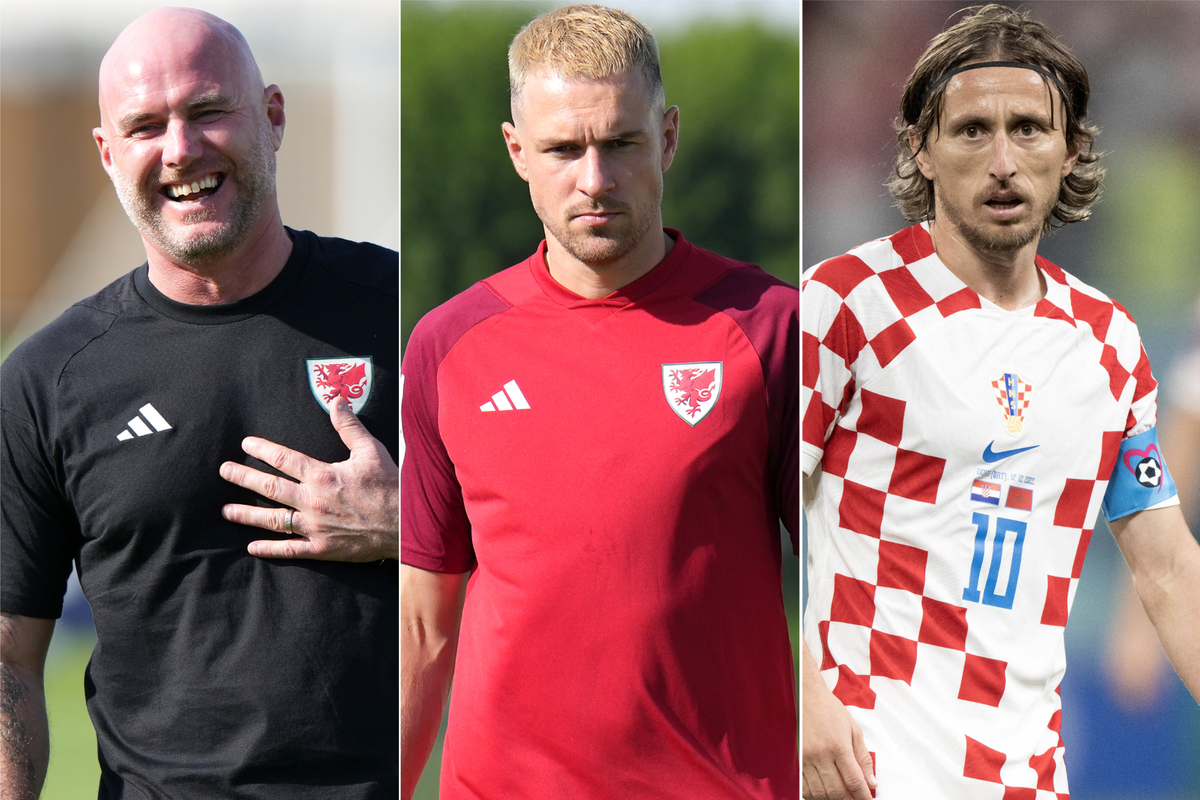 Discover how Aaron Ramsey could become the Welsh Luka Modric, and lead the team to Euro 2024 qualification in Germany. Rob Page, the team's head coach, has predicted that Ramsey's potential as a midfielder could be fully realized in a deeper midfield role.
As one of the mainstays of the Arsenal midfield for years, Ramsey was known as a goal-scoring specialist, exploiting timing in the opponents' penalty area. But for Page, Ramsey has the tactical genius to operate in just about any position.
"Aaron can play a multitude of positions," he said. "He played against a very athletic three in the World Cup against USA and looking at the distance covered, he matched them, he wasn't left behind. We also used him in a deeper role in a two, he can do both.
"The frustration Aaron has at times is if he's not getting the ball he drops deeper and deeper, so it is keeping him disciplined. But he's also the one capable of threading those passes to whoever we are going to play up front to run onto."
Wales could not have asked for a tougher start in Group D to try and shake off their World Cup blues. Finishing bottom of their group in Qatar and scoring only one goal from a Bale penalty, Page brings his young troops to Split, Croatia to confront the 2018 World Cup finalists.
But Page is confident that his team could replicate their best performances against Holland and Belgium with youth, and grab a surprise result against the team that defied huge odds at the World Cup.
"We have to be at our very best and we will. We will respect them because they are a very good team, but we have to try to be as positive as we can to get a result."