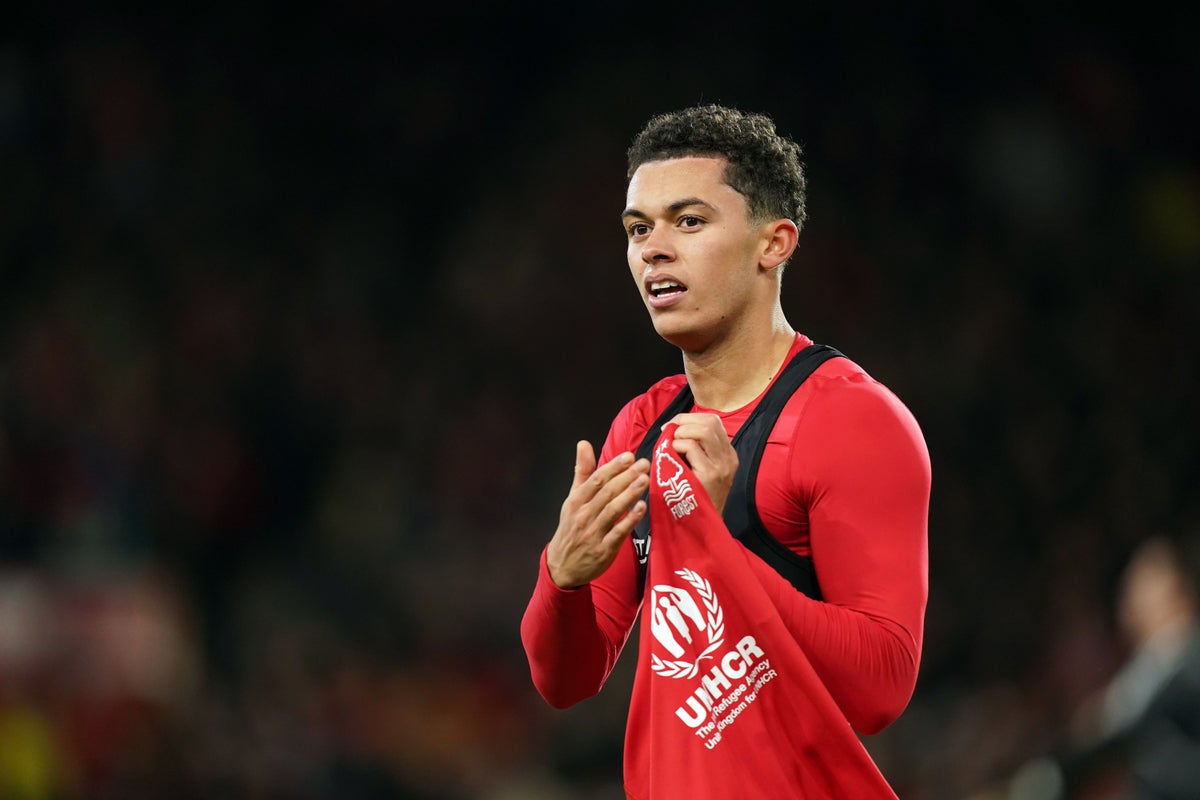 Get exclusive football insights with Miguel Delaney's Reading the Game newsletter!
Subscribe for free to Miguel Delaney's weekly newsletter
Rob Page, the manager of the Welsh national team, expressed his disappointment over the decision to play Brennan Johnson in a match for Nottingham Forest after the player had suffered an injury. Johnson was subsequently ruled out of Wales' opening two Euro 2024 qualifiers against Croatia and Latvia. Despite having scored seven Premier League goals this season, Johnson's playing time against Newcastle ultimately ended his chances of playing for Wales. The young forward's absence will be felt by Wales, as he had been tipped to be Gareth Bale's natural successor. Page expressed frustration about the situation and urged every stakeholder to prioritize the player's welfare.
Page compared Forest's handling of Johnson's injury with Wales' to the way that Millwall supported their striker Tom Bradshaw through injury. He praised Millwall's respect for the national team and urged all stakeholders to appreciate the player's position and prioritize his welfare.