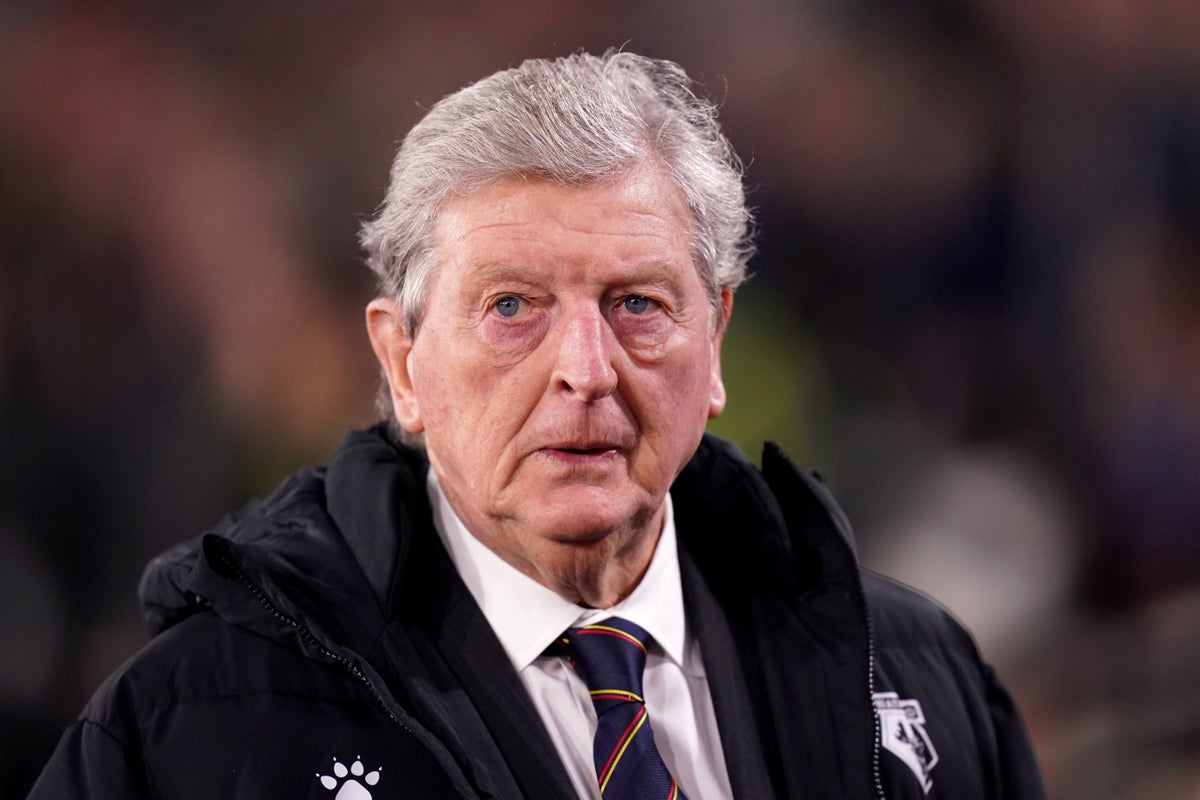 Roy Hodgson is back in the Premier League as he takes charge of Crystal Palace for the second time after the sacking of Patrick Vieira. While he is enjoying the relaxed and jovial atmosphere at his boyhood club, the 75-year-old Hodgson admits that he is yet to face the serious business. In fact, he thinks that former Manchester United boss Alex Ferguson would have called him a "fool" for opting to return to stress-filled Premier League management.
Despite experiencing a 12-match winless run, Hodgson is determined to avoid relegation for the second time. The Eagles are currently only three points above the bottom three, making it a daunting task for the seasoned manager. However, Hodgson is not intimidated by the challenge ahead.
Previously managing Crystal Palace between 2017 and 2021, Hodgson had suffered top-flight relegation with Watford last term which had seemed to end his long and distinguished career. However, he made a surprise return to Selhurst Park, hoping to change things around with a different group of players.
"I don't know that I should allow that [relegation] to make me fearful of taking on this challenge because it is with a very different group of players, a very different club, and I still back us in a way to do the type of work which would give the players and the club every chance of staying up," says Hodgson.
Despite his confidence, he admits to not being able to give guarantees on avoiding relegation. Hodgson is gearing up for their upcoming game with fellow strugglers Leicester City, which will be his first big test since his return.